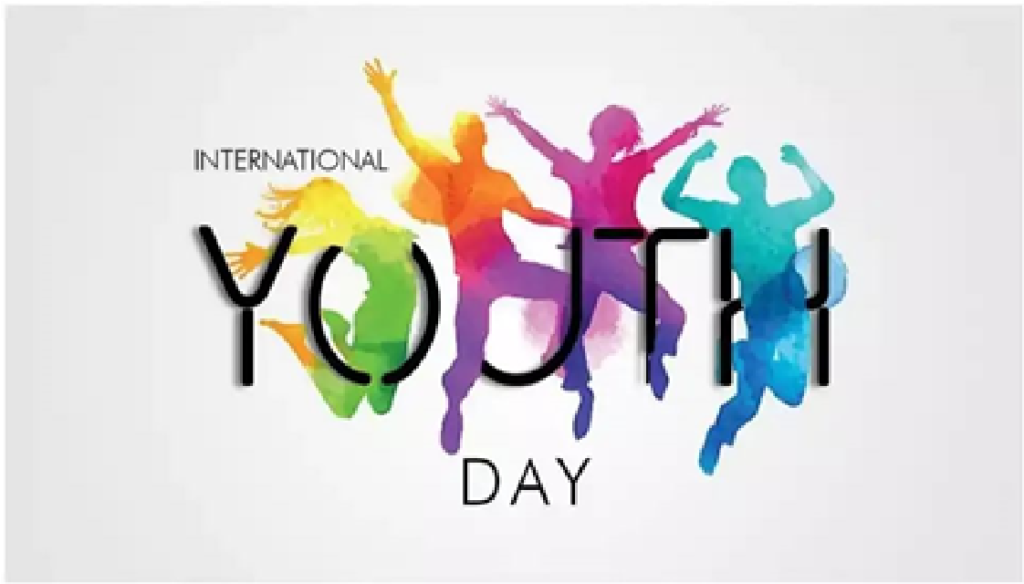 International Youth Day (International Youth Day) is celebrated every year on '12th August'. 54/120 Resolution was passed by the United Nations General Assembly on 17 December 1999, accepting the recommendations made during the Youth World Conference. And, every year, 12th August was declared as International Youth Day. The decision was taken following a suggestion made in 1998 by the World Conference of Ministers responsible for youth and the United Nations declared the International Year of Youth in 1985.
The International Youth Day was first launched in 2000. The objective of celebrating International Youth Day is to attract attention to the issues of the youth, their problems and what they say. The day is celebrated every year on
this day to spread the voice of the youth, their actions and the inventions made by the youth to the world. The main objective is to take the problem of youth to international organizations such as the United Nations, human rights and address them.
While the objective of celebrating International Youth Day is bringing many achievements and facilities at present, there are challenges for the youth to run fast, which is why the youth can understand the rapid change of ability and change their style of functioning by getting to know new technologies. At present, the youth can be felicitated for their social work, political and invention by organizing online programs on this day on the occasion of Corona.
This time the theme of International Youth Day 2021 (International Youth Day 2021 Theme) is Transforming Food Systems – Youth Innovation for Human and Planetary Health (Transforming Food Systems: Youth Innovation for Human and Planetary Health), which aims to highlight the fact that the success of global effort cannot be achieved without youth participation.
And through this, the youth should volunteer individually or collectively to take the world forward. And it is believed that merely producing more food in large quantities more permanently will not ensure the well-being of human beings and planets. That is why, in the transformation of food systems, we can tackle other important challenges including integrating biodiversity, climate change, healthcare, biodiversity conservation, poverty reduction and social inclusion.
Please follow and like us: