12 Best Places to visit in Punjab in 2021
Punjab is known as the "Land of Five Rivers." Punjab is a land rich in food, colour, and joy. This state is home to some of India's most beautiful buildings and sites of worship, as well as being one of the most historically significant places in the country.
Between the months of October and March is the finest time to visit Punjab. Because Punjab experiences harsh heat during the summer months and high humidity during the rainy season, it is best to visit during the winter months.
So if you are planning to visit Punjab and have no idea about best places then just give it a read and you will get to know that which places you shouldn't miss visiting.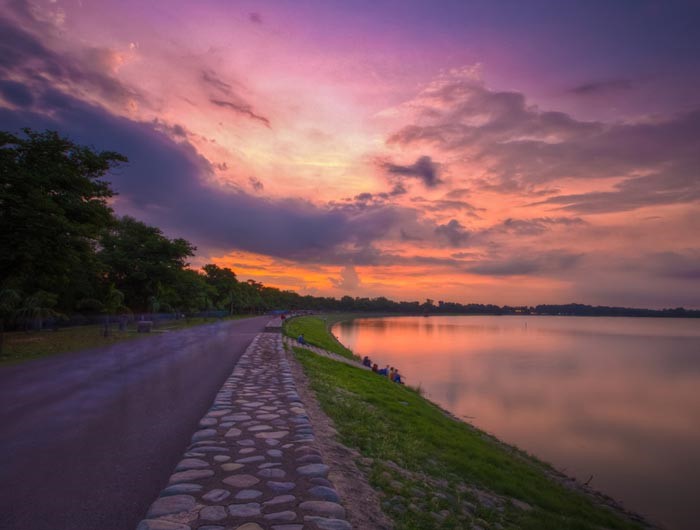 1. Golden Temple – Gurudwara Harmandir Sahib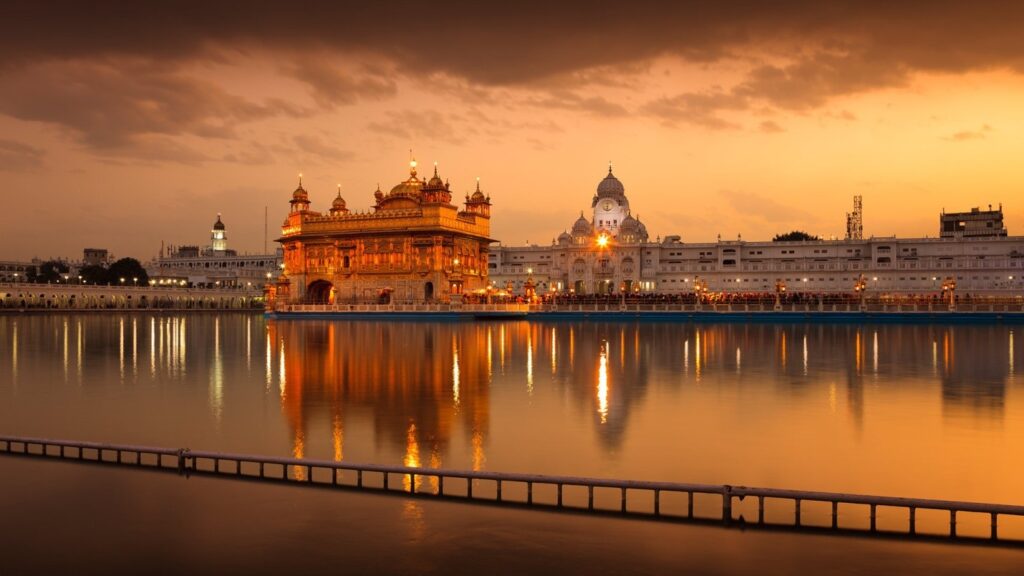 Amritsar is one of the most important pilgrimage sites for Sikhs, as it is home to the Golden Temple, or Sri Harmandir Sahib. There are numerous significant monuments in Punjab. Amritsar's small streets are lined with stores offering bright juttis, suits, and other accessories. Amritsari Kulche, Butter Chicken, Lassi, and other delicacies are inexhaustible for a foodie.
The Golden Temple, Sri Harimandir Sahib, is a symbol of human brotherhood and equality as well as a key holy site for Sikhs.
2. Jallianwala Bagh, Amritsar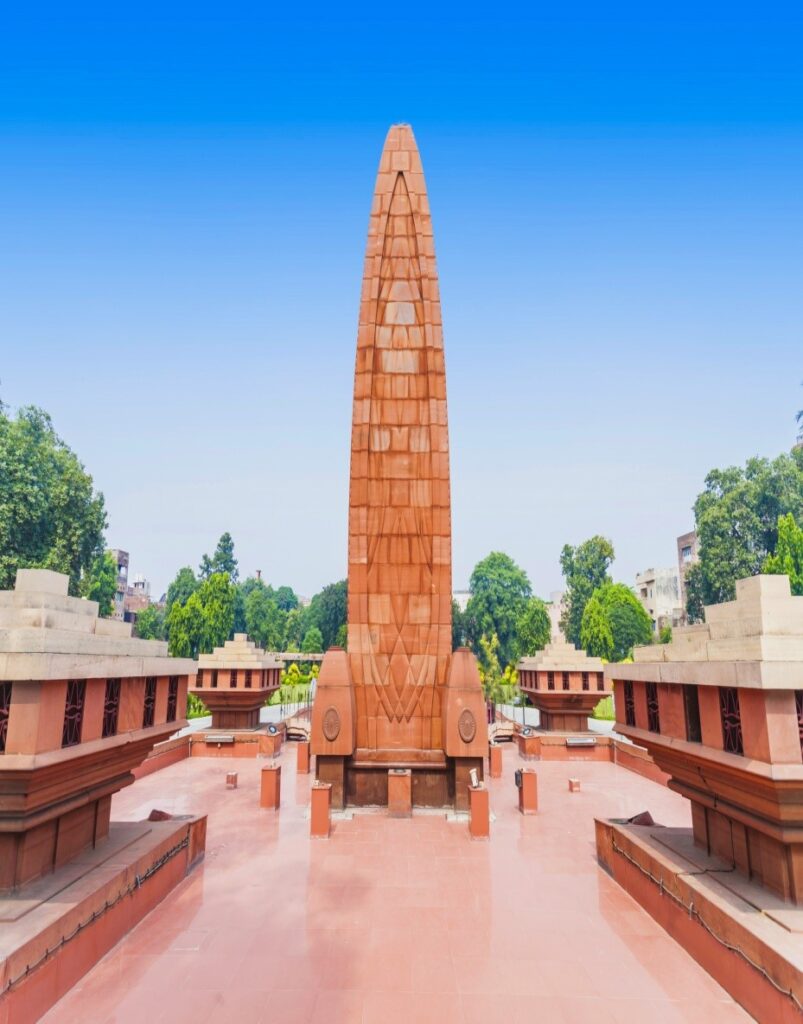 Jallianwala Bagh is a memorial built by the Indian government in 1951 at Jallianwala Bagh to honour the spirit of Indian revolutionaries and those who died in the horrific murder.
It continues to inspire patriotism among the youth as a symbol of hardship and sacrifice. The Yaad-e-Jallian Museum, which features an authentic account, was inaugurated in March 2019.
Jallianwala Bagh is a public garden in Amritsar, Punjab, that is historically noteworthy. The memorial was erected to remember the innocent individuals who were slaughtered during the notorious Jallianwala Bagh massacre during British rule.
3. Sukhna Lake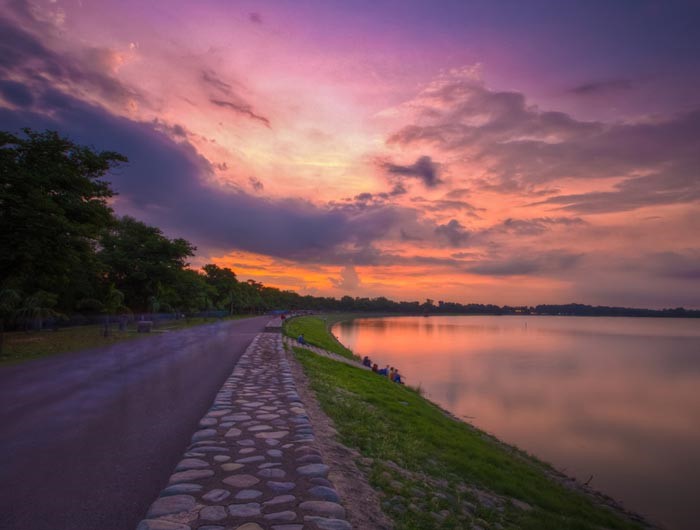 Sukhna Lake is a lovely lake nestled in the Shivalik ranges' foothills. In 1958, a 3 km long manmade lake was created. It is a beautiful picnic spot and allows visitors to participate in water sports like as boating, water skiing, and yachting. It's a wonderful place to unwind and take in the scenery. The Lake complex also has a variety of food and beverage outlets.
It is the best place to seek peace especially the back side of the lake which is also called "Graden Of Silence".
4. Rock Garden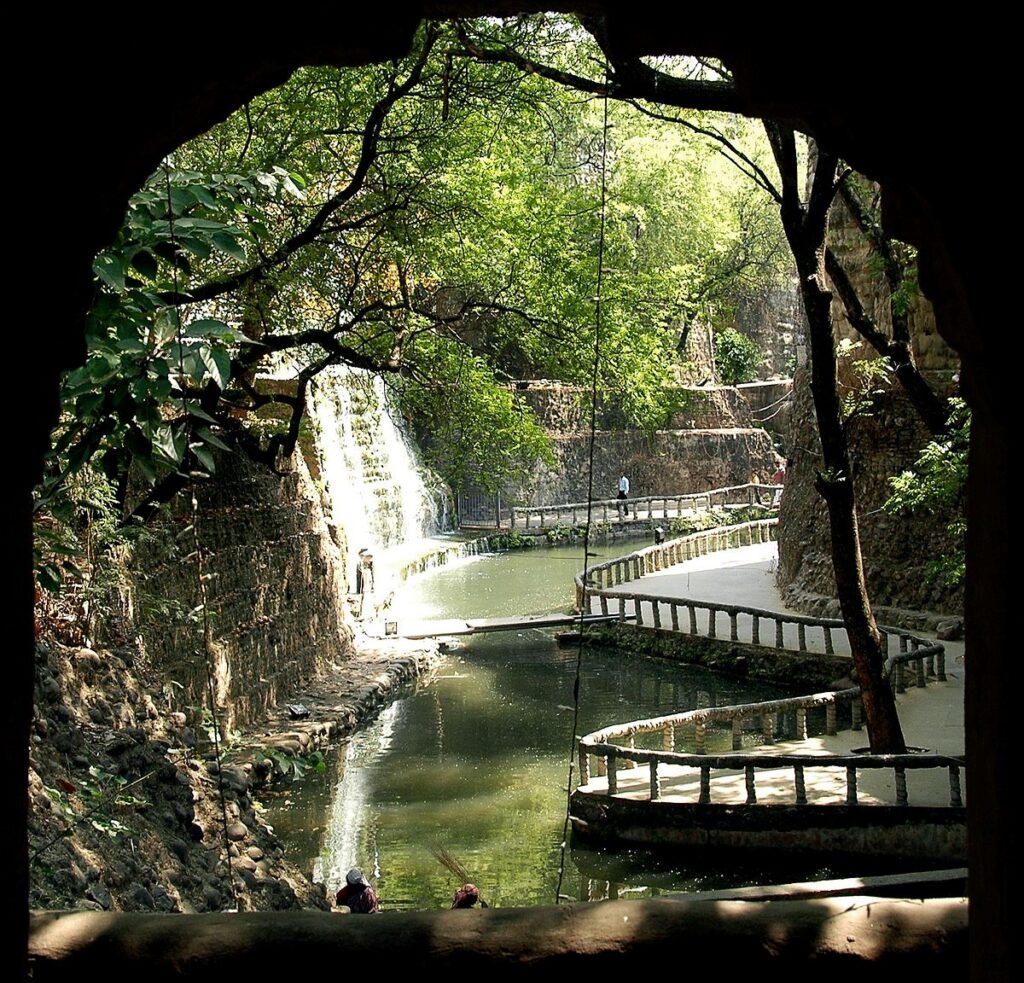 Officer Nek Chand developed the Rock Garden in his spare time in 1957, and it has since been a long-standing emblem of imagination and originality in the city. The Rock Garden in Chandigarh is a true illustration of 'Best From Waste,' with over 5,000 statues within its confines.
The Rock Garden is a vast open-air exhibition hall in Chandigarh's sector 1 that shows sculptures built from municipal and industrial wastes that were conceived and performed by Nek Chand, a former Chandigarh Road Inspector. It is a must-see attraction nestled between the famed Sukhna Lake and the Capitol Building.
5. Wagha Border Amritsar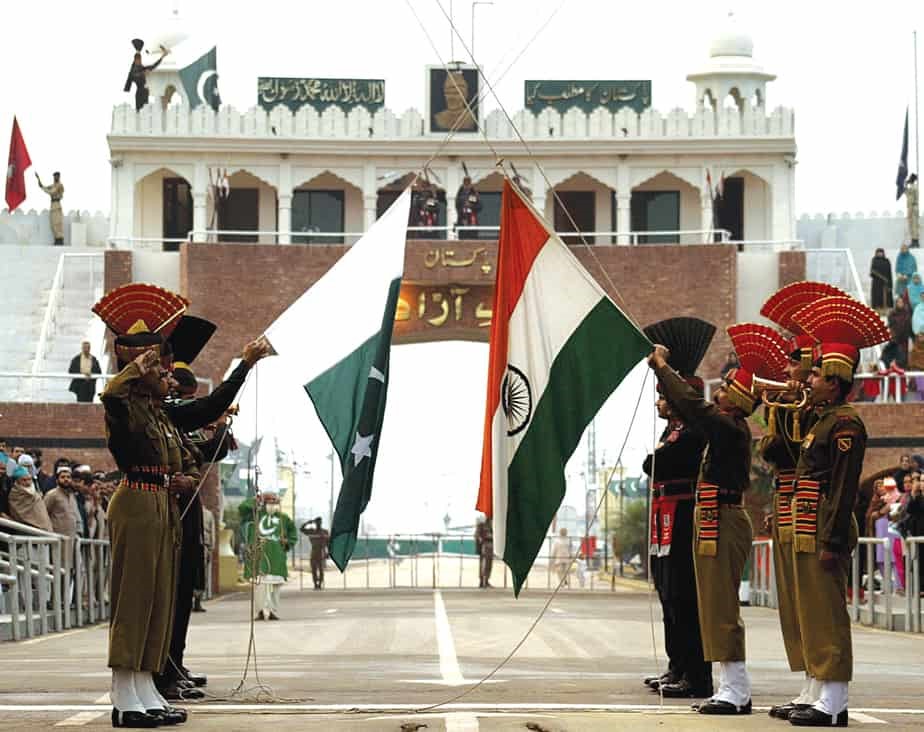 One of the most patriotic place of India as hundreds of people gather to the Wagah border, which separates India and Pakistan, every evening to witness the magnificent changing of guards, which includes the hoisting and lowering of the respective national flags. Both countries' border security forces go through the lengthy process together, culminating in an entertaining ceremony.
6. Virasat-E-Khalsa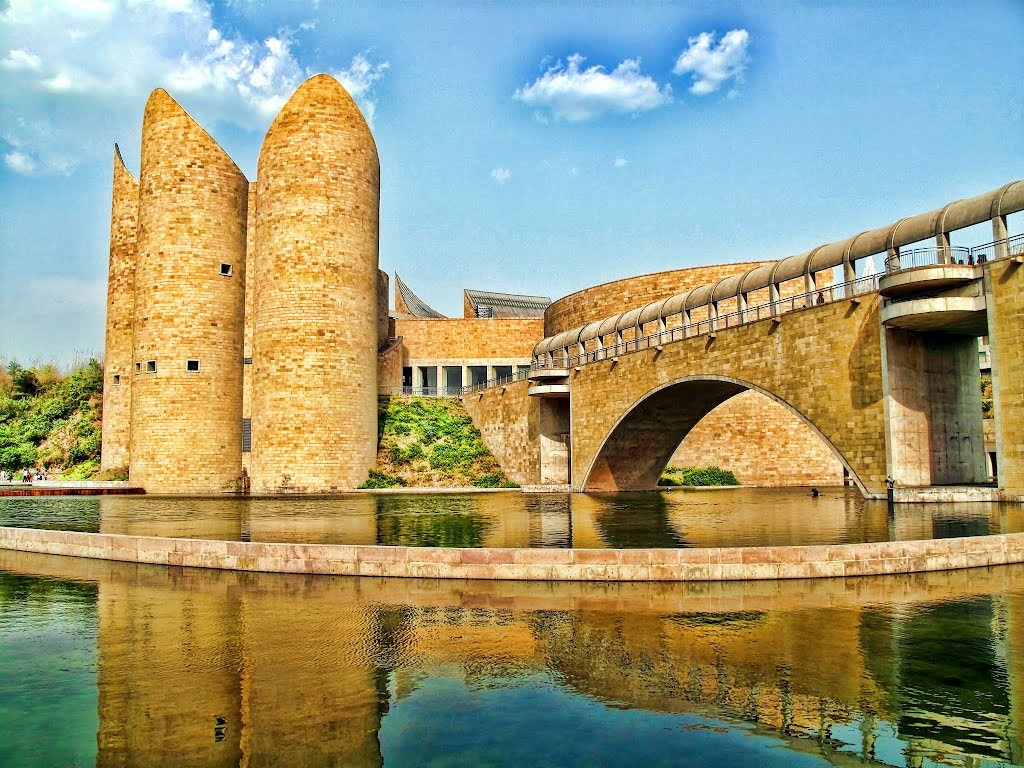 Virasat-e-Khalsa is a museum in Anandpur Sahib that provides insight into all of the events that occurred more than 500 years ago, events that gave birth to Sikhism. The museum strives to illuminate the Gurus' vision, their message of peace and brotherhood, as well as Punjab's history and traditions. The museum was built over a period of 13 years and opened to the public in November 2011. Also it is considered as 8th wonder of the world.
7. Wonderland Amusement park, Jalandhar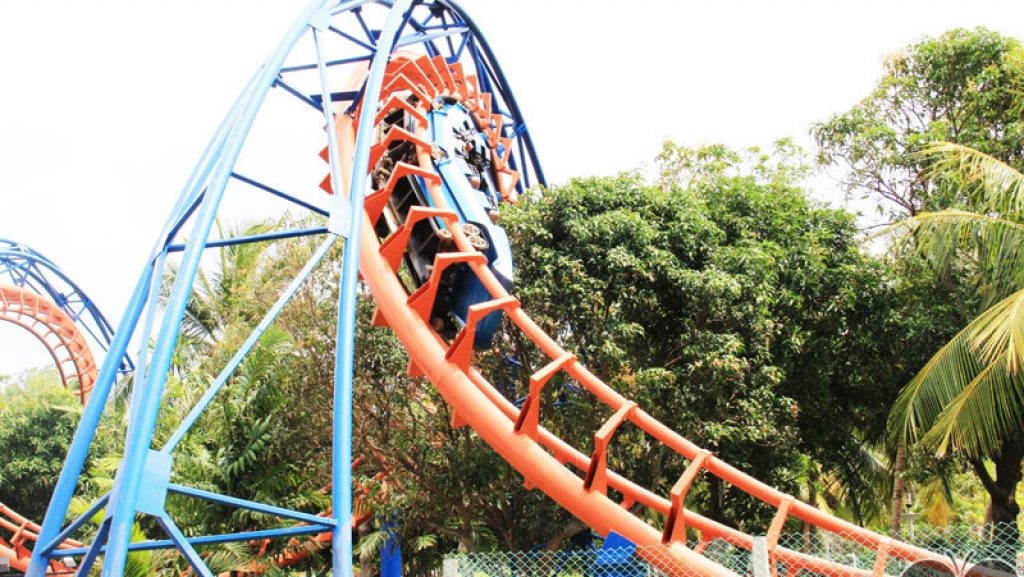 Wonderland is a theme park and water park in the Punjabi city of Jalandhar. It is 6 kilometres from Jalandhar. The park serves as a hub for rides, a waterpark, a dining hall, entertainment, and a shopping centre.
It has an 11-acre footprint and attracts guests with its wave pool and aqua dance floor, which plays Punjabi pop music. The shopping centre is a mecca for adult gifts and a treasure trove of funny things for kids. It's a pretty pleasant spot to go, and you should go there.
8. Kathgarh Temple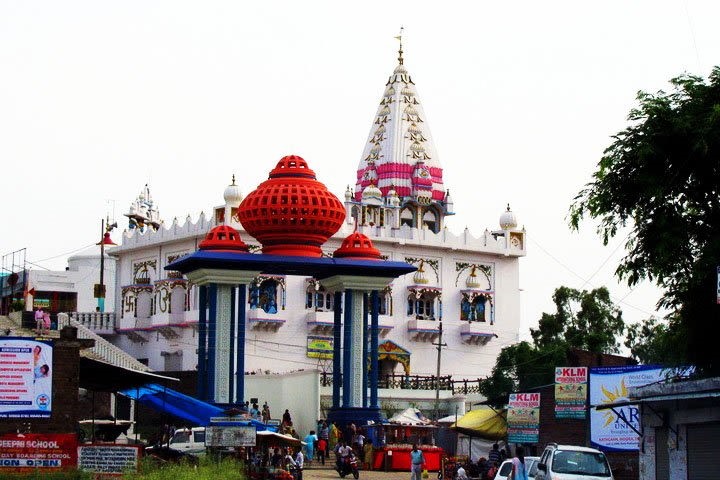 The Kathgarh Temple, which is located in the village of Kathgarh, is famous for its 6-foot-high Shivalinga. The temple is located at the junction of the Beas and Choch Rivers, with a breathtaking view all around. It's a fantastic spot to visit.
This temple is dedicated to Lord Shiva and Devi Parvati, who are also represented by the temple's two Shiv Lingas. The temple has two Shiva Lingas built of light grey sandy stone that are 6′ and 4′-7" tall. These Lingas face north-west and have an octagonal base with each side measuring 13" in length.
9. Mukteshwar Mahadev Temple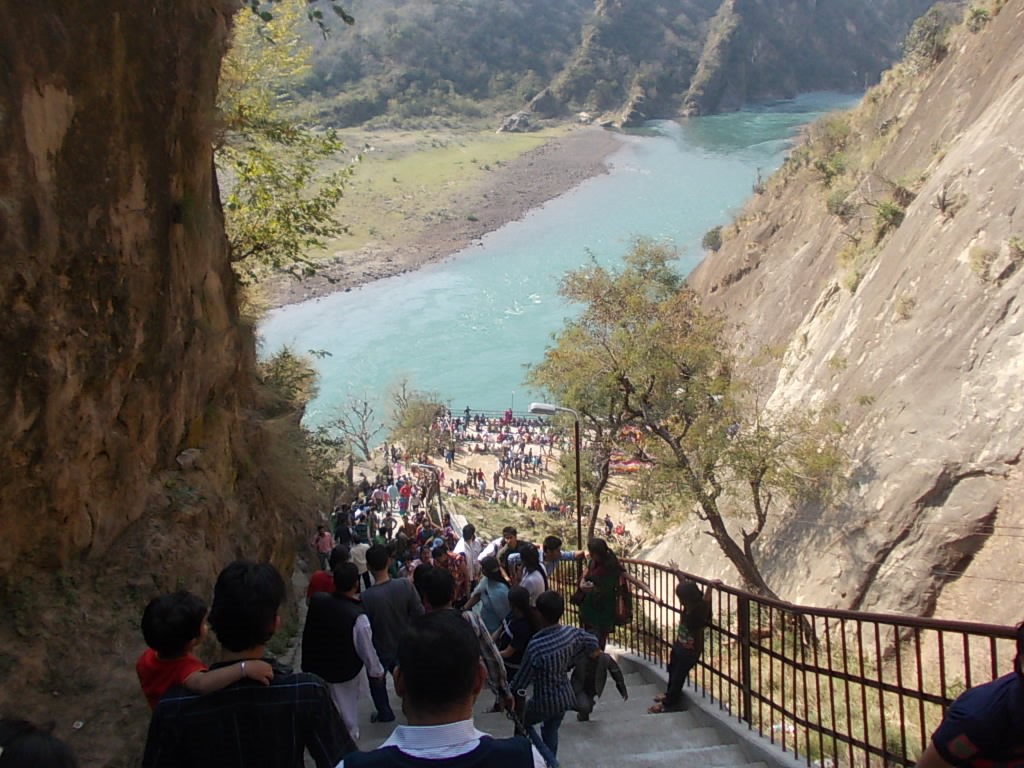 Mukteshwar Mahadev Temple is situated on the Shapur Kandi Dam Road in Pathankot district, Punjab, in Northwestern India. It is a cave temple that is associated with Hinduism. The majority of it is dedicated to Lord Shiva. Mukteshraan da Mandir is the full name of this sacred site.
Mukteshwar Temple, also known as Mukesaran Mandir, is a renowned Shiva shrine. It is the Hindu religion's holiest shrine, housing the idols of Lord Ganesha, Lord Bramha, Lord Vishnu, Lord Hanuman, and Goddess Parvati.
10. Jakir Rose Garden, Chandigarh
In Chandigarh, Jakir Hussain rose garden, popularly known as rose garden, has a large variety of roses. The rose garden is large, spanning 4-5 acres of land, and there are many species of roses you may not have seen before. However, because the flowering season is largely in the summer, flowering is sparse in the winter.
11. Anandpur Sahib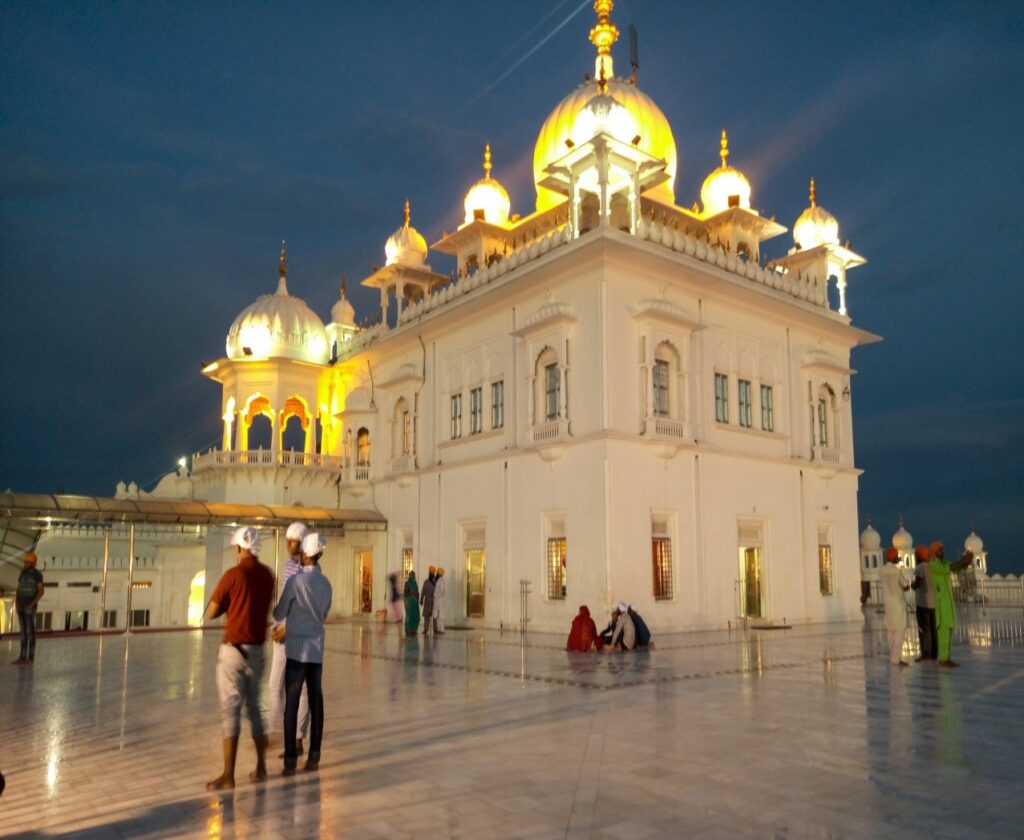 Guru Tegh Bahadur, the ninth Sikh Guru, founded Anandpur Sahib in 1665. Many of his successors have worked to create this town as a secure settlement zone for this community since then. When the settlement was ultimately settled, it needed to be guarded from invasions from the west and north. It is now one of the most magnificent Gurudwaras in the world, and you should pay it a visit.
12. Chhatbir Zoo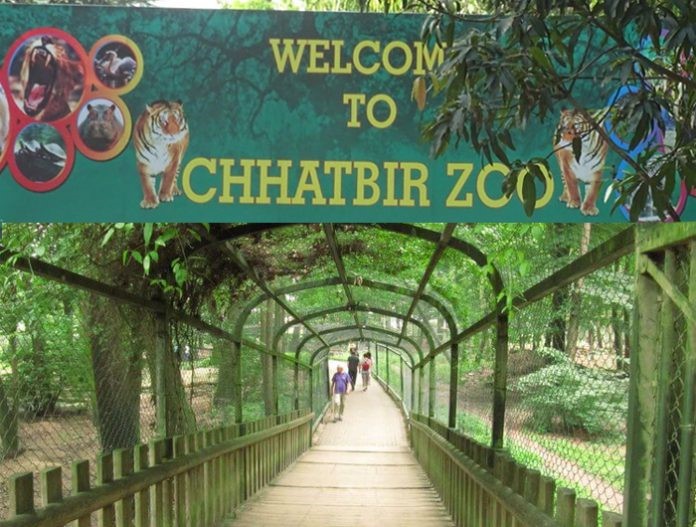 Mahendra Chaudhary Zoological Park was the original name of the Chhatbir Zoo. On one side, it is close to Chandigarh, while on the other, it is close to Patiala. The Chattbir Zoo covers a large area.
The renowned zoological garden of Chhatbir is located 17 kilometres from Chandigarh and 55 kilometres from Patiala. The zoo is set against a beautiful natural landscape and spans 202 acres.
Navigate to this page for more details about this new blog.
Please follow and like us: