15 Famous Punjabi Novels/Books
Today you can find billions of Novels in market or online websites today that too in numerous languages few are translated in all languages. But if you feel that the actual beauty is in the novel which is written in an actual language not translated like from original to any other language. And when you talk about Punjabi novels there is this different essence of Punjab in such novels which are originally written in Punjabi by famous writers.
So let's have a look at top 15 Punjabi novels so that you can read them and feel the beauty of Punjab.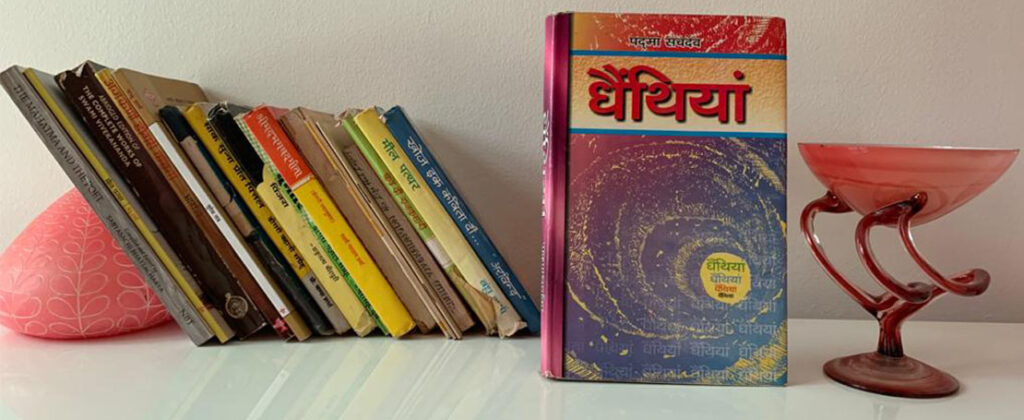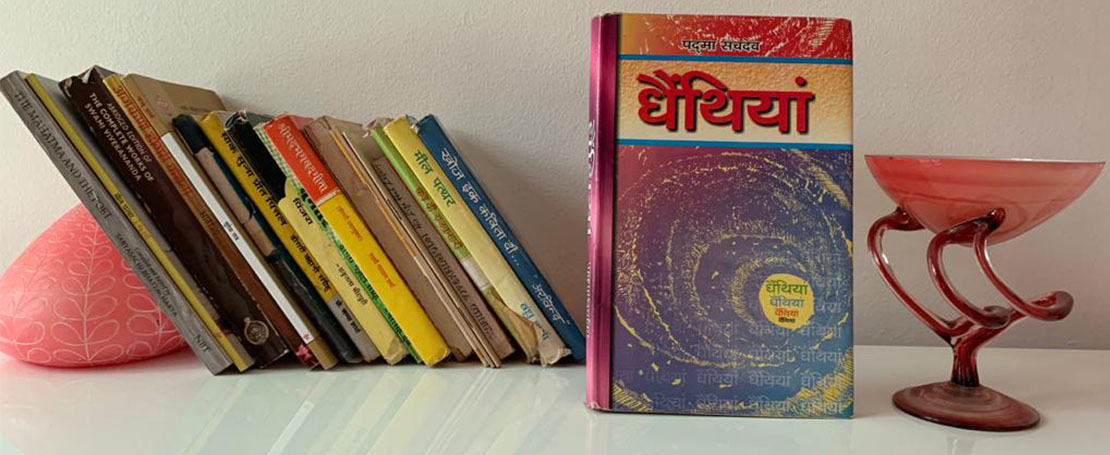 1. Pinjar(Hindi Hardcover Jan 01 2014) by Amrita Pritam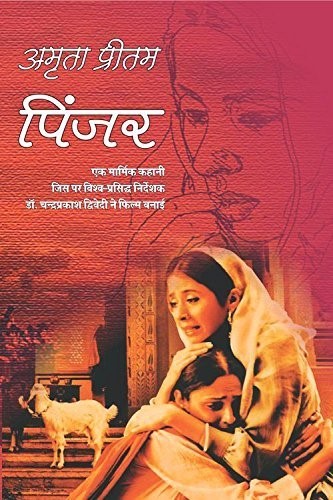 An heartbreaking story about a girl who was kidnapped and refused to be accepted by her father. She tries and succeeds in returning another girl. Dr. Chandra Prakash Dwivedi of Chanakya serial fame made a film based on this novel with the same name.
Amrita Pritam was a prominent Punjabi and Hindi writer who lived from August 31, 1919, to October 31, 2005. Amrita Pritam, the first Punjabi language poet, was born in the Gujranwala area of Punjab (India) (now in Pakistan following the 1947 India Pakistan partition).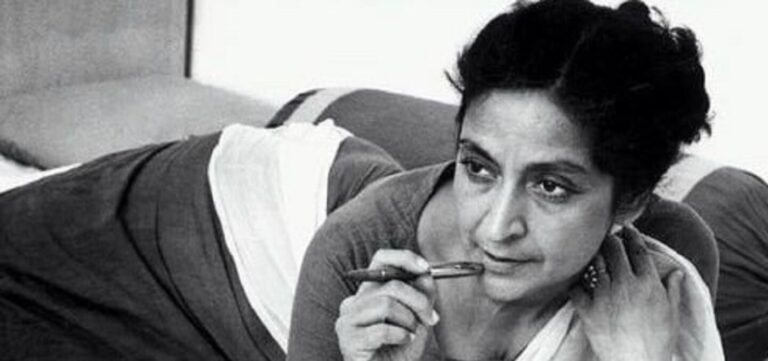 Amrita Pritam was one of the numerous poets whose writings have been admired and translated into a variety of national and international languages. Amrita Pritam was also awarded the Padma Vibhushan, India's second highest distinction after the Bharat Ratna, in her final days. She was also given the Sahitya Akademi Award and the Jnanpith Award, which is India's highest literary honour.
2. Chitta Lahu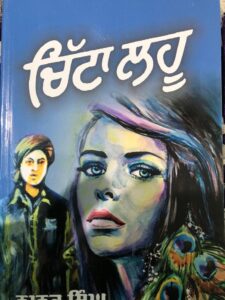 This novel depicts the real societal issues that have always existed but have been overlooked. And Nanak Singh has accurately depicted each and every character.
Start with Nanak Singh's writings if you're looking for a classic Punjabi novel.
The author of this novel tells us about a girl who has to go through a lot of hardships because of society's laws. Sundri is the primary character in this storey.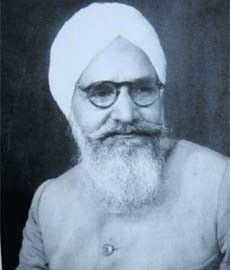 Nanak Singh is a Punjabi novelist who lives in the Pakistani village of Chak Hameed in the district of Jehlum. Nanak Singh became his new name. He was imprisoned for his involvement in the Gurdwara Reform movement. In jail, he discovered the meaning of his existence through reading Munshi Prem Chand's novels. He began writing novels in order to bring attention to the societal ills that plague our society.
His ideal characters would use their moral endeavours to alter society. His characters have a huge impact on the readers. His stories have well-knit narratives, and his narration style is so compelling and rich with Punjabi idioms and proverbs that readers can't put them down. For four decades, he ruled over a generation of readers. He received the Sahit Akademi Award.
3. Main Te Main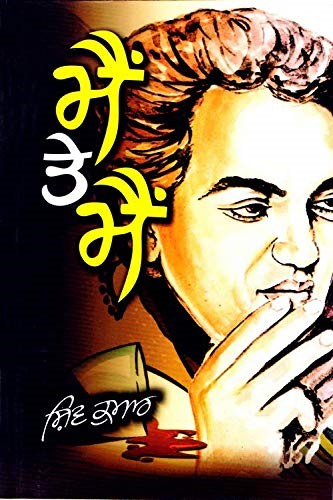 Shiv Kumar Batalvi was born on July 23, 1936, in the Pakistani town of Bara Pind Lohtian. His early years were spent in the rustic and enchanting surroundings of Punjab, the country of five rivers, where folk melodies and music abound. Shiv's poetry was built on the pure spirit of the region, balanced with the folklore and culture of the people who lived there.
Shiv was enthralled with Indian epics as well as Punjabi literature. He held the gurus in high regard, and his renditions of their shabads are reputed to be fascinating. He also enjoyed listening to the saints, hermits, and folk singers who were an important part of Punjabi culture at the time.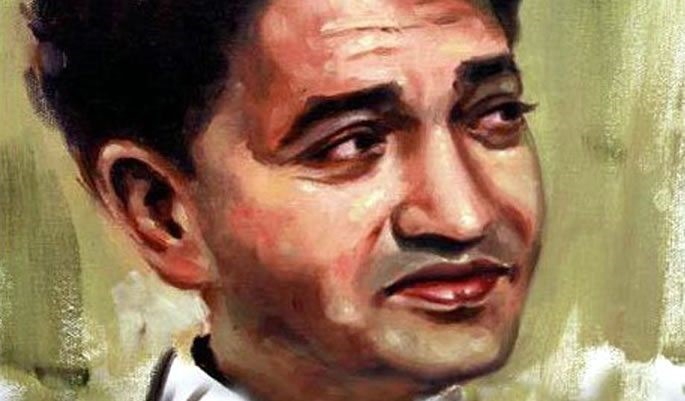 His romantic poetry has made him famous. His public recitations of poetry and singing of his own verse made him and his work extremely popular. In 1967, he received the Sahitya Akademi award for his epic verse drama Loona, making him the youngest laureate of the honour.
4. PALI (NOVEL)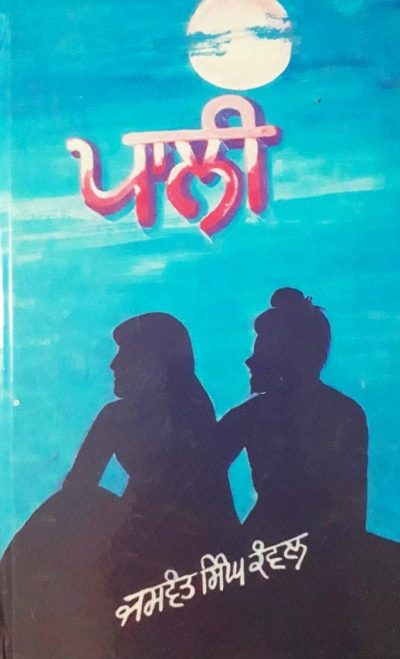 Jaswant Singh Kanwal is a Punjabi novelist, short storey writer, and essay writer. He was born in the Punjabi village of Dhudike in the Moga District. He dropped out of school and moved to Malaya when he was a youngster. It was there that he became interested in literature for the first time. In 2007, he was honoured with the Punjabi Sahit Shiromani Award.
He wrote a number of books. His books usually have a rustic tinge to them and eloquently represent Punjabi country life. In general, his essays cast doubt on long-held social norms and beliefs. Many of his most popular novels support the cause of socially relevant problems like as social and gender equality, and he has left-wing leanings.
5. Sundri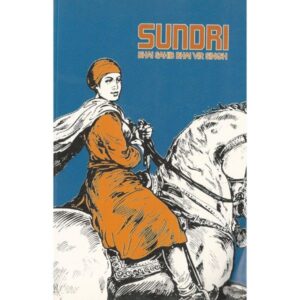 Sundri written by Bhai Vir Singh's. Sundri is a symbolic representation of that atmosphere, based on a famous folk song and set in the historical period of Mir Manu, which is notorious for large-scale Sikh massacres. The Nawabs' courtiers were hell-bent on exterminating the Sikhs. The rulers were oppressive and lusty.
Vir Singh was a Sikh revivalist poet, scholar, and theologian who was instrumental in the revival of Punjabi literature. Singh's efforts were so significant and prominent that he was granted the title of Bhai, a Sikh honorific given to individuals who could be considered saints.
6. Eho Hamara Jeevan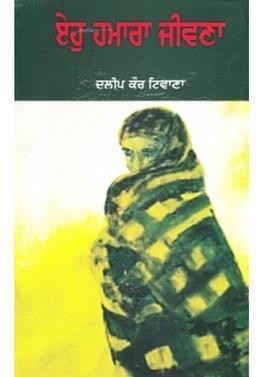 In this storey, Dalip Kaur Tiwana aimed to depict the terrible life of an ordinary oppressed Indian (Punjabi) woman. Even in a small village, she lives on an island of social outcasts. She doesn't belong to anyone. However, she does not 'exist' socially or individually; she just 'floats.'
Dalip Kaur Tiwana, who began writing in the early 1960s, has released more than a half-dozen novels, but Eh Hamara Jiwana, a poignant storey about an impoverished peasant girl who becomes a victim of wild human passion, is her most notable work to date. In this storey, she used the Malwa regional dialect to portray profound interior thoughts with minimal usage of words.
7. Lahu Mitti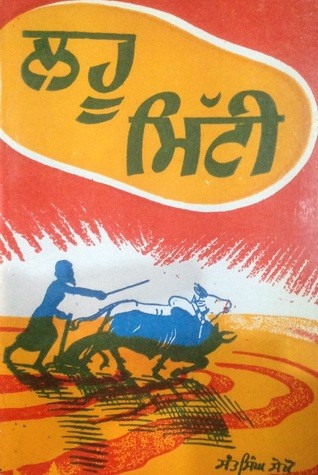 Sant Singh Sekhon's Lahu Mitti (Blood and Soil) tells the narrative of a Punjab peasant in the midst of massive agricultural and economic transformation. The short storey is Sekhon's most important contribution to Punjabi fiction. Jaswant Singh Kanwal, like Nanak Singh, is a prolific writer who is emotional in his storytelling and a devout Marxist.
8. PUNJABIAT
Kartar Singh Duggal, also known as K.S., is a Punjabi actor. Duggal was born in Dhamyal village in the Greater Punjab district of Rawalpindi (now Pakistan). He wrote books in Punjabi, his mother tongue. Short tales, novels, dramas, plays, and memoirs are among his most notable works. His works have been translated into several Indian and international languages. He wrote in Urdu, Hindi, and English on a regular basis.
In 1988, the Government of India bestowed the Padma Bhushan upon Mr. Duggal. He received the Sahitya Akademi Fellowship, India's National Academy of Letters' highest honour. He was the recipient of the Sahitya Akademi award. He was elected to the Rajya Sabha as a Member of Parliament. He worked for All India Radio and the National Book Trust of India. In New Delhi, he was the President of the Punjabi Sahit Sabha.
9. Maharani Jinda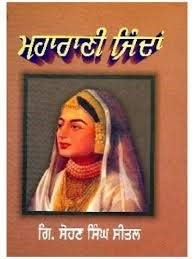 Sohan Singh Seetal is a Punjabi poet, lyricist, and author. After 1947, he moved into literature and published several novels, some of which deal with women's issues in Punjabi society. Sheetal portrays the lives of people in rural Punjab in a very vivid and authentic manner.
10. Ranjit Singh – Punjab Da Maharaja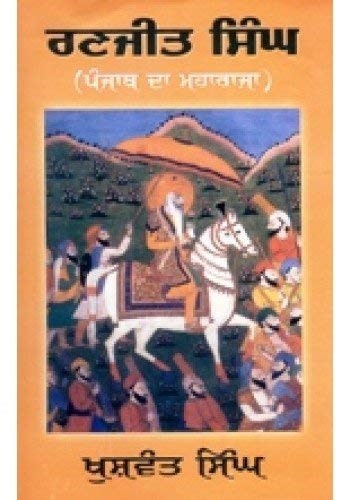 Khushwant Singh portrays Ranjit Singh in his true form. This is a remarkable description of the splendour and brilliance of the Sikh monarchy during the height of its strength, and a lively depiction of one of India's most colourful individuals, based on Persian, Punjabi, and English sources, as well as diaries and memoirs of European travellers.
Khushwant Singh will go down in Indian literary history as one of the best historians and novelists, as well as a frank political commentator and a superb observer and social critic.
The President of India gave Khushwant Singh the Padma Bhushan in 1974, but he returned it in 1984 in protest of the Union Government's siege of the Golden Temple in Amritsar.
11. Tufanan Da Shah Aswar Shaheed Kartar Singh Sarabha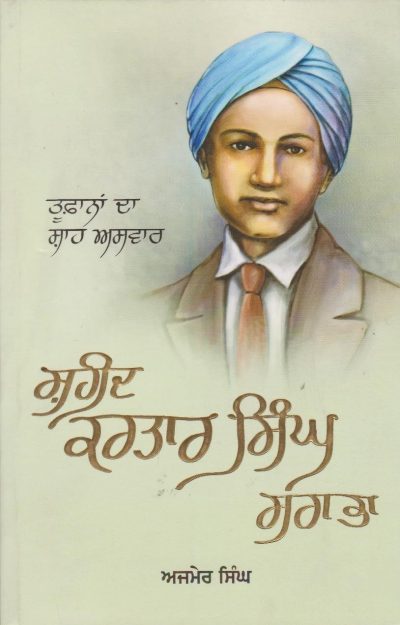 A new on Shaheed Kartar Singh sarabha Authored by Sikh Historian Bhai Ajmer Singh. It clearly depict the fight of Sikhs against freedom.
Ajmer Singh Aulakh was one of the most creative and influential writers and playwrights in the history of the revolutionary movement in Punjab and India, and his legacy will be remembered for generations. In 2006, he received the Sahitya Akademi Award.
12. Midhe Hoe Phul by Nanak Singh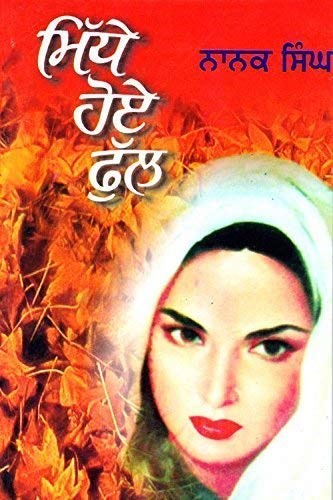 Famous Punjabi Noveist Nanak Singh's novel very emotional.
13. LOONA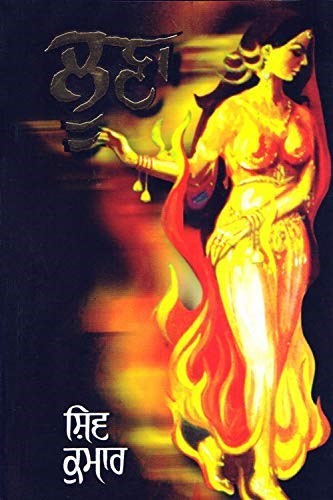 Loona is a Kissa song from the hill region's folklore. Shiv Kumar, a well-known Punjabi poet, has written in his own unique style.
14. Rasidi Ticket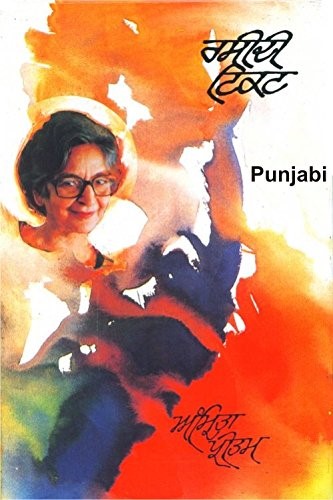 15. Garib Di Duniya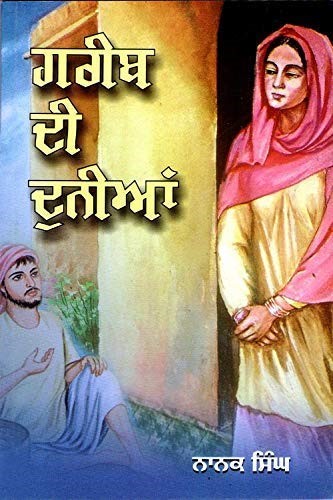 Navigate to this page for more details about this new blog.
Please follow and like us: