Top 16 Most Beautiful Punjabi Actresses
Punjabi cinema also called Pollywood, includes some extremely talented ladies. With their sparkling performances, the Punjabi industry's most gorgeous actresses are conquering the Punjabi cinema. Punjabi films are becoming increasingly famous around the world, and one of the main reasons for this is the presence of attractive women.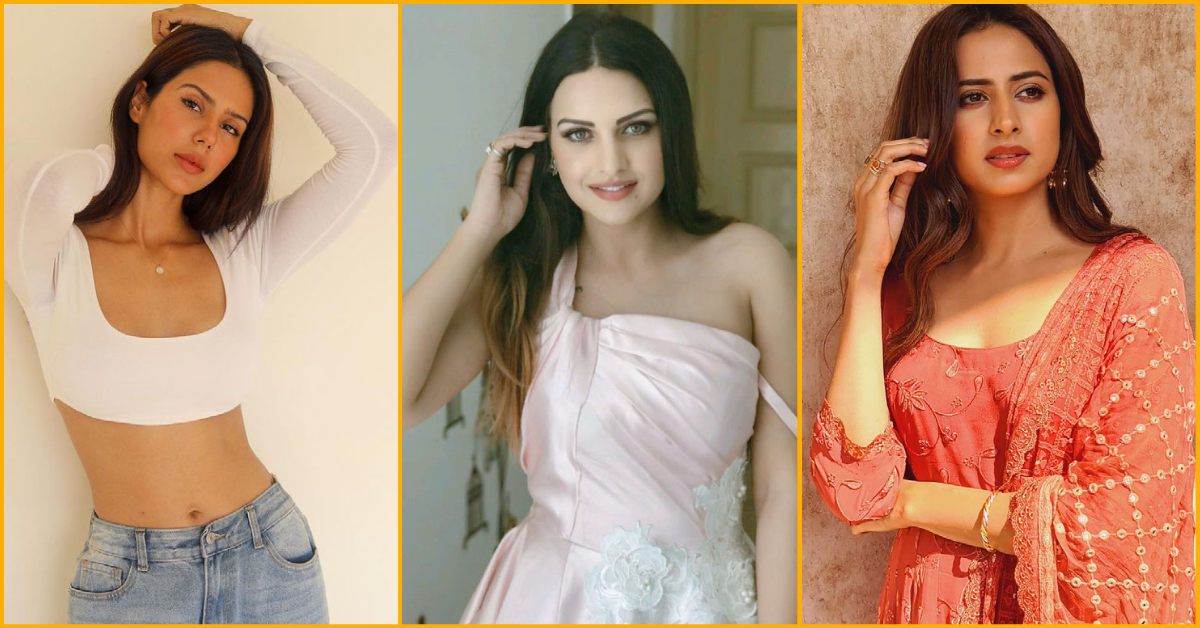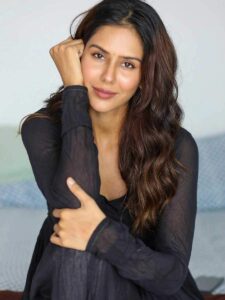 Sonam Kaur Bajwa began her career as a model, but she eventually transitioned to Punjabi and Tamil films. Her schooling was finished in Rudrapur, and she eventually went on to Delhi University to complete her education. She then worked as an air hostess for a while before landing a role in the Punjabi film business with Best of Luck in 2013.
Sonam Kaur Bajwa is one of Punjabi entertainment's sexiest and hottest Indian models and actresses. Sonam was nominated for a PTC award for best actress (Punjabi Cinema Awards).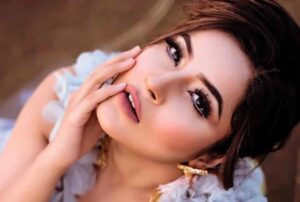 Shehnaaz gill was Chandigarh's most desirable women in 2020. She is loved by people for her raw and bubbly nature. After Big Boss she gained a lot of fame and worked on hindi cinema as well.
Recently Deepika Padukone and Ranveer Singh was seen making fun video on her voice. She belongs to Punjab and her debut was with "Shiv Di Kitaab" in 2015 now she will be appearing in a movie with Sonam bajwa and Diljit Dosanjh soon.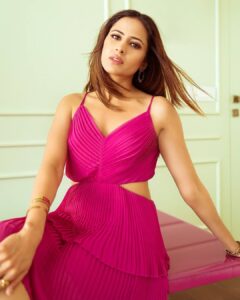 One of Punjabi cinema's most talented actresses. Sargun is well known for her work in daily soaps, where she has a significant fan base. Sargun has been acting since 2009, though she had no intention of making a career out of it. She had planned to get a masters degree in marketing from the United Kingdom, but when her school year ended, she auditioned for "12/24 Karol Bagh" and was cast.
In 2015, she made her Punjabi cinematic debut with the film Angrej. Her best qualities were recognised around the world in her film Qismat. She'll also be seen in the upcoming film Qismat 2.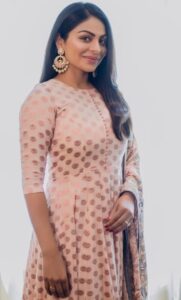 Neeru Bajwa is a Punjabi film diva. Neeru Bajwa dropped out of high school to pursue a career in acting in 1998. Her films "Jatt and Juliet" and "Jatt and Juliet 2" were box office smashes. She won the PTC Punjabi Award Critics for Best Actress for her performance in the film "Mel Karade Rabba." She was also awarded the PTC Best Actress Award three times in a row.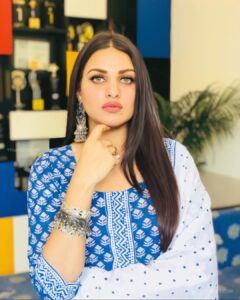 Himanshi Khurana began her acting career when she was 17 years old and was crowned Miss Ludhiana 2011. She debuted in the Punjabi music industry in 2010 with the song "Jodi – Big Day Party." Himanshi Khurana made her acting debut in Punjabi cinema with the successful film "Sadda Haq," which helped her earn stardom.
Till now she has done numerous video songs also released her single album's. In 2018 she appeared in Big Boss 13 reality show. She is soon be doing her debut in a movie.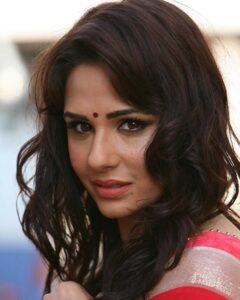 Mandy Takhar is a Punjabi actress who was born in the United Kingdom. Since her debut with the legendary Punjabi musician Babbu Mann in the film Ekam – Son of Soil in 2010, she has acted in a number of Punjabi films. Since then, Mandy has been a fan favourite in Punjab. She looks stunning in both Punjabi and Western attire.
Her role in the film Sardaar Ji (2015) established her as a leading actress in the Punjabi film industry, and she was awarded Best Supporting Actress at the PTC Punjabi Film Awards for a similar film. She was also honoured at the sixth Punjabi Film and Music Festival with the award for Most Prominent and Popular Face and Youth Icon.
Tania was born in Jamshedpur, Jharkhand, India, on May 6, 1993. She then moved to Amritsar before eventually settling in Canada. 'Qismat' was Tania's first film. In 2018, she was cast in a supporting part in the film 'Qismat.' This youthful genius, who has also received numerous honours, is not defined by her age. In 2018, she began her career in the Punjabi industry.
She received appreciation globally for her amazing performance in "Sufna".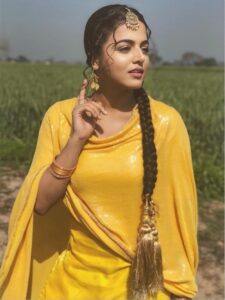 Wamiqa Gabbi is a Punjabi, Hindi, Malayalam, Tamil, and Telugu film actress who has appeared in Punjabi, Hindi, Malayalam, Tamil, and Telugu films. With a brief role in the Hindi film Jab We Met (2007), she made her screen debut. Tu Mera 22 Main Tera 22 (2013), in which she co-starred with Yo Yo Honey Singh and Amrinder Gill, was her biggest hit. She was nominated in the PTC Punjabi Film Awards for best supporting actress for this role.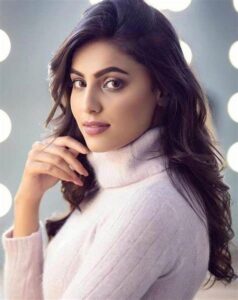 Ginni Kapoor, widely known as the Punjabi industry's dimple girl, is a well-known Punjabi model and performer. She has made such a name for herself in the Punjabi music industry that every major performer wants to collaborate with her. Ginni Kapoor rose to prominence after the release of the megahit Punjabi song Black Suit. Recently she tied a knot with her friend who is photographer and Entrepreneur by profession Anmol Arora.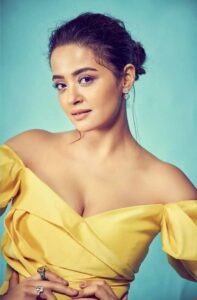 Surveen Chawla enjoys being fashionable and co-owns the Contemporary Dupatta clothing line with her mother. She is best known for her Punjabi and Hindi films, although she has also had success in Tamil, Telegu, and Kannada films.
She starred alongside Jimmy Shergill in Dharti, a Punjabi film that was released in April 2011.
At the 2nd PTC Punjabi Film Accolades, the film received six awards. Surveen received the award for Best Female Debutante. Surveen has been in television commercials, magazine covers, and print advertisements in addition to being an actress.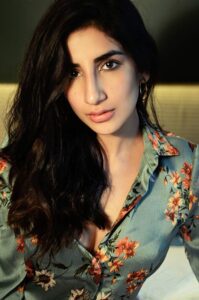 Parul is a Punjabi actress who began her career in 2013 with the film Burraah and subsequently went on to perform in Romero Ranjjha. She acted as Jasleen in Zorawar in 2016, and she also signed a Telugu film last year. She is now working on a TV show called P.O.W. Bandi Yuddh Ke.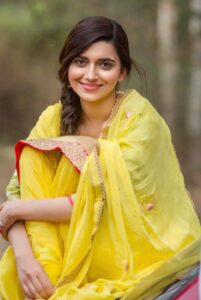 Nimrat khaira is known as Punjabi singer and also for her simplicity. Since childhood she wanted to be singer now she is loved by everyone and very soon she will be doing her debut film with sargun Mehta " Saunkan Saunkane".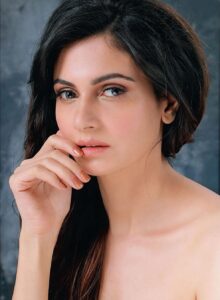 Simran Kaur Mundi, the beauty queen, was crowned Femina Miss India Universe in 2008, and she also competed in Miss Universe 2008. While working at the Fame Cinema multiplex, one of the major make-up artists, Bharat and Dorris, encouraged her to enter the Femina Miss India 2008 pageant.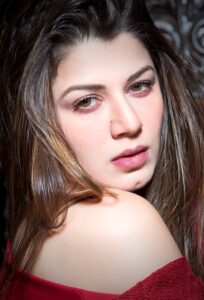 Kainaat Kaur, who was born and raised in Dehradun. She began her acting career in the Hindi film Khatta Meetha and later appeared in Grand Masti. In 2015, she also had the opportunity to work in a Punjabi film with Gippy Grewal, titled Faraar. The film grossed a lot of money at the box office.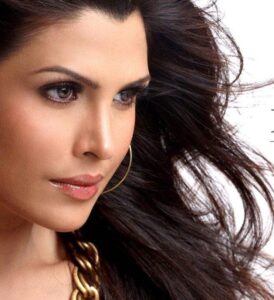 Kimi is a highly qualified actress in the Punjabi cinema industry. She graduated from Bombay University with an MBA. She has also won the Miss Bombay title. Naseebo was the start of her Punjabi film career. She has also appeared in films such as Qahar, Asa Nu Maan Watna Da, Jee Aayan Nu, Sat Shri Akal, Mera Pind, Ik Kudi Punjab Di, and Ajj De Ranjhe.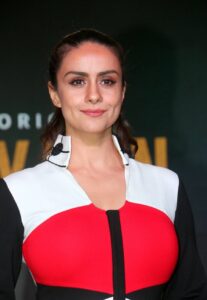 This Punjabi actress is a fitness superstar. Gul is also a well-known name in Bollywood. Her most recent Punjabi film, Sikander, received a lot of positive feedback. Miss India 1999 is known for being picky when it comes to film signings. Dor, Straight, Hello is one of her most well-known albums.
Navigate to this 
page
 for more details about this new blog.
Please follow & Share us 🙂
Please follow and like us: