Jasjit Singh Gill, often recognized as Jimmy Shergill, is a well-known Indian actor who has received praise for his outstanding work and portrayals in Bollywood and Punjabi films. The Sagittarian man possesses incredible abilities, since he has the potential to enchant a broader audience with his excellent looks, pleasant smile, and great acting abilities. He has appeared in a number of blockbuster Bollywood movies, like 'Mohabatein,' which starred Shahrukh Khan and Aishwarya Bachchan, and Maachis, which premiered in 1996 and starred Chandrachur Singh and Tabu, among many more. He has a long record of great movies to his credit over his career.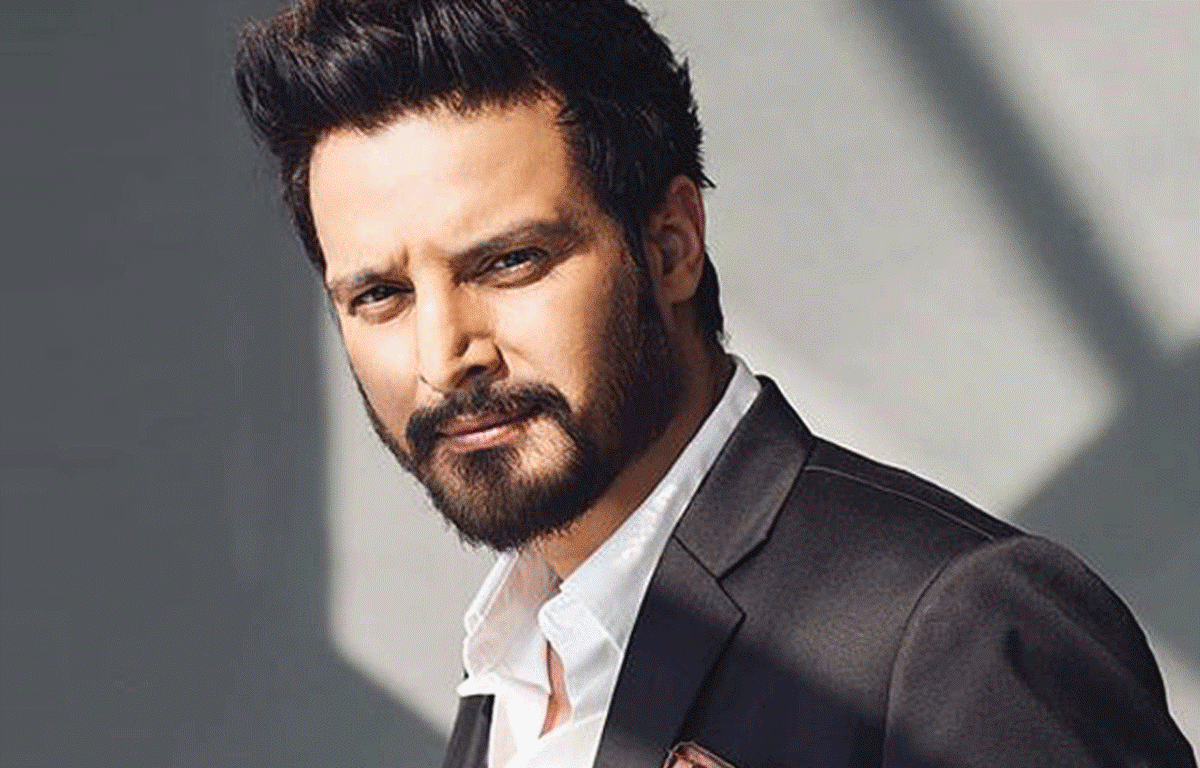 Despite the fact that Shergill was born in the Punjabi town of Patiala, he grew up in Uttar Pradesh. He began his education in Lucknow and subsequently migrated to Punjab in 1985, where he finished his education in his homeland. After completing his 12th grade, he enrolled in the Bikram College of Punjab, wherein he earned a B.Com degree. He wanted to join the army since he was a child. But, after being persuaded by a cousin, he travelled to Mumbai to take his chances in Bollywood.
Family and friends of Jimmy Shergill
Shergill was the first one in his lineage to have his name associated with Hindi cinema. His family, on the other hand, is the subject of discussion. He is a member of a royal Punjabi landowning family. He also was the nephew of Amrita Shergill, a very well indian Female artist.
He is wedded to Priyanka Puri, with whom he has a son, Veer. He studied acting at Roshan Taneja's institution before venturing into the industry. He modified his surname's character to Sheirgill.
The Bollywood journey
Shergill has created a slew of memorable characters over the course of his career. In Hindi films like Bullet Raja and Munnabhai MBBS, he is given so little time on screen. He did, however, portray these personas in fantastic ways that left an indelible impression.
Whenever it comes to big-budget films, he rarely gets the display time and attention that he deserves.
To be honest, he's something of a non-commercial celebrity than a commercial one. And it's possible that it's one of the purposes why, after 2010, he gravitated toward mostly moderate budget films, which provided him with more major roles and allowed him to broaden his horizons in the industry.
Career in Pollywood
With Manmohan Singh's Yaraan Naal Baharan, Sheirgill had his Punjabi film debut. The movie did well enough at the box office, and Sheirgill garnered a lot of praise for his portrayal. He had performed in popular films including as Mannat, Tera Mera Ki Rishta, and Mel Karade Rabba, and is presently one of Pollywood's top celebrities. With the financially viable 2011 film Dharti, he transitioned to producer. He subsequently went on to produce Saadi Love Story, a multi-starrer starring Diljit Dosanjh, Amrinder Gill, Neetu Singh, Surveen Chawla, of himself in a cameo, as well as Rangeelay, a film starring Neha Dhupia and Vaisakhi List. In 2018, he made his most recent appearance in a Punjabi film, Daana Paani, in which he played the lead role.
Jimmy Shergill web series is the latest addition to the OTTs.
To begin with, OTT platforms are now comparable to movie multiplexes, and several actors had also made com ebacks on them. One of them has been Jimmy Shergill. In 2019, he decided to make his web series breakthrough in the ZEE5 original show Rangbaaz Phirse, in which he played the lead role.
Second, he appeared in Sony liv's Your Honour in 2020. At last, as previously stated, he starred in Collar Bomb, a movie that is currently streaming on Disney+Hotstar. OTTs are offering him the recognition he deserves, and as a viewer, we hope to have seen him on such digital platforms more frequently in the future.
Awards were given out.
As a result of his under appreciation, he was paid far less for his efforts that he deserved.
Eventually, for his role in Saheb, Biwi Aur Gangster Returns, Jimmy Shergill won a Golden Globe for Best Actor. Mel karade Rabba and Dharti were his other two Best Actor Awards for Punjabi movies.
More about Jimmy shergill
Jimmy Shergill has collaborated with Shahrukh Khan, Tabu, Aishwarya Rai Bachchan, Amitabh Bachchan, Sanjay Dutt, Arshad Warsi, Chandarchur Singh, and plenty of other Bollywood top celebrities.
Jimmy Shergill is a meat eater who enjoys seafood such as prawns and fish. He also enjoys chicken and fish-based Indian meals. He enjoys to eat primarily home-cooked meals. He like Sarson ka saag with makai ki roti, among many other dishes, and black coffee as a drink.
Shergill, a fitness fanatic, has been performing strength training for as long as he can remember because he values his entire health and body. He also keeps himself strong and healthy by following a daily healthy eating plan.
On his Instagram profile, the star has about 534k followers and gets adoring remarks from followers and supporters anytime he posts something. He sometimes posts regularly or doesn't post for a long period of time. His Instagram feed is packed with photos and videos from both his personal and business lives.
So,this was all about Jimmy sheirgill hope you this blog felt interesting to you and you got to know little more about Jimmy Sheirgill.
Real Name
Jasjit Singh Gill
Nickname
Jimmy
Date Of Birth
03 Dec 1970
Birth Place
Gorakhpur, Uttar Pradesh, India
Height
5' 7"
Weight
70 kg
Family
Father – Satyajeet Singh Shergil
Mother – Late Balraj Kaur Shergill
Marital Status
Married
Wife
Priyanka Puri (m. 2001)
Qualification
Graduate
Hobbies
Reading, Playing & Watching Cricket
Profession
Actor, Model
Debut
Bollywood – Maachis (1996)
Punjabi Film – Yaaran Naal Baharan (2005)
As a Producer – Dharti (2011)
Net Worth
$10 Million
Please follow and like us: