Diljit Dosanjh Born to shine
Diljit Dosanjh is one of the most popular celebrities of all time. He has become brand now not just in the Punjabi or Hindi Industry but he's known globally now as his album G.O.A.T as it was on top of Billboard's Top Triller Global Chart. His all songs are top hits but this album particularly is one of the most loved ones and the song Born to shine of this album is one of the most viewed songs with 135million views.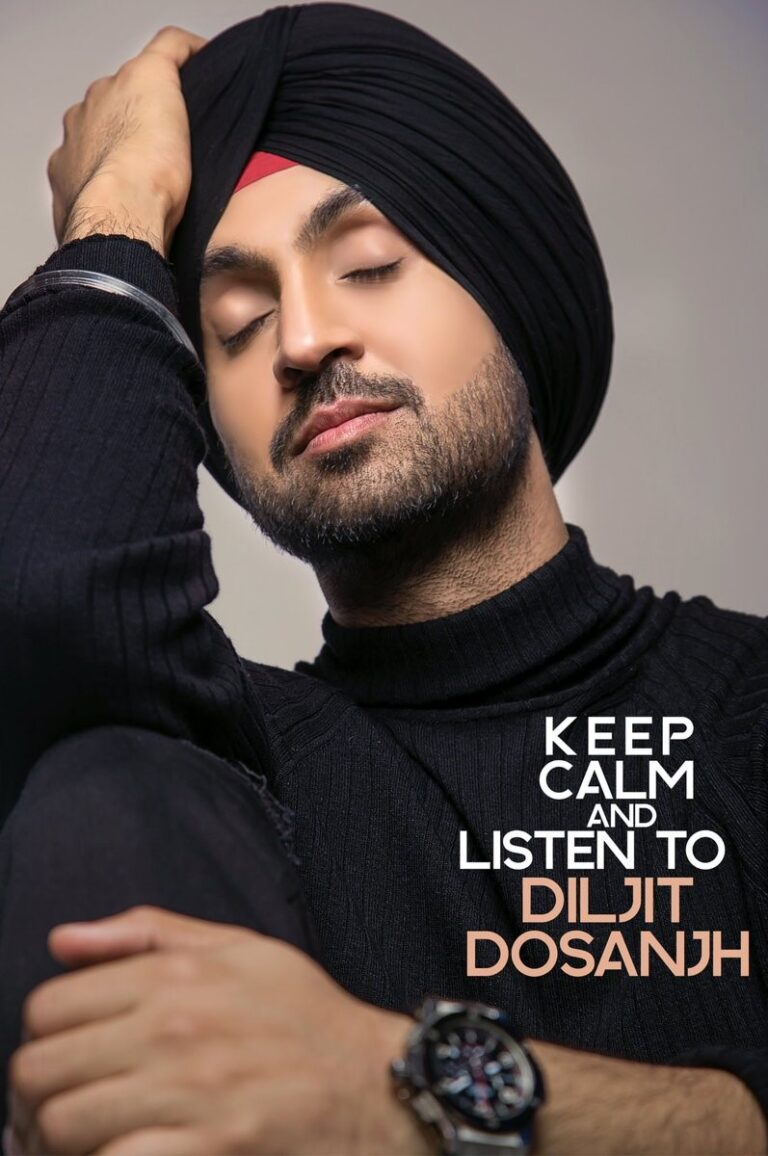 What is the G.O.A.T?
G.O.A.T is basically an album released by Diljit Dosanjh and G.O.A.T means "Greatest of all time". This Album was released on 29th of July 2020 now it has total 168million views now isn't it huge this shows how crazy people are for him and his songs.
Who is Diljit Dosanjh?
Diljit Dosanjh was born on January 6 1984 in Jalandhar, India. Professionally he is a singer, Actor, Songwriter and also he judged a show called Indian Idol.
He's known and loved globally now not just for his acting and singing but also his looks. Diljit Dosanjh has been a part of the entertainment industry for the past 18 years now when asked about the reason for his latest released album G.O.A.T and its huge success he said that this album is an insight into his personal life which might made it such a big hit as this album describes his journey of 18 years and success story.
He listens to Amar Singh Chamkila's albums almost every day as he is fascinated by their singing skills and he admires them a lot.
And what makes him unique and most loved by the public is his love towards his culture he wore his turban proudly even after people suggested him not to he never did so hence he's the most admired turbanator of India.
How did he start?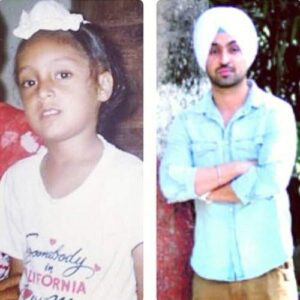 He was just 20years old when he released his first album named "Ishq da UDA ADA" but his success was not instant he struggled a lot did hard work and never gave up as a result of today he is one of the most famous and loved artist and everyone be it Bollywood or Hollywood wants to collaborate with him. He belongs to Jalandhar and was brought up in Ludhiana and he still carries that essence of being Desi and grounded and that is also a very good quality about him.
His name was Daljit before later he changed it to Diljit and now known popularly as Diljit Dosanjh.
About G.O.A.T:
G.O.A.T album was a huge hit but not everyone knows how difficult it was to shoot the videos of this album as it was shot during COVID spread and it gathering wasn't allowed lockdown was imposed and Diljit Dosanjh said that they finalized and discussed everything through phone calls it indeed was tough but still the final release was to notch and was a huge hit eventually.
He indeed is G.O.A.T of Punjabi Industry so many of Pollywood artists get inspired by him and admire him so much and he truly deserves that as it's been a decade now but he was loved then and he's loved even more now and consistency of being famous and loved by the public in Entertainment industry is not so easy.
He Is still growing more and more as he already got many projects in Bollywood and we can see him more in Bollywood in the upcoming days.
About Born to shine: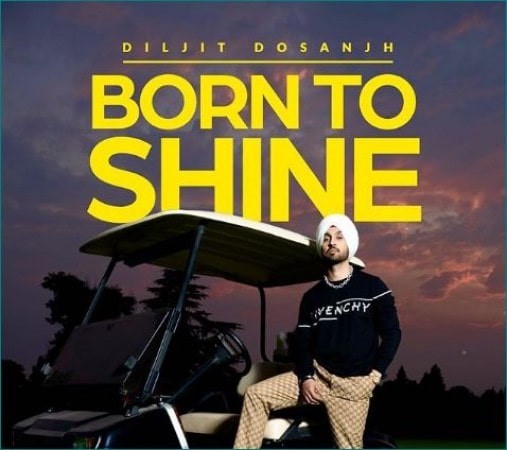 Born to shine music video of Diljit Dosanjh have total 139million views till now. When asked he said he was quite relaxed as the director of his video was Rahul Dutta and his work is very smooth and perfect that anyone barely gets into any kind of trouble. As Rahul Dutta knows how to balance things if they for a long time one day then on another day shoot will end quite earlier and this is things get managed properly but still when they were shooting for "Born to Shine" wildfire took place in California and there was a whole lot of smoke all around it wasn't easy to shoot in such condition things were difficult but still they managed to finish the shoot and it finished gracefully and results indeed are worth the hard work.
After the huge success of his this album and song "Born to shine" People refer to him by saying so and made a hashtag for him #borntoshine.
Upcoming Project Of Diljit Dosanjh: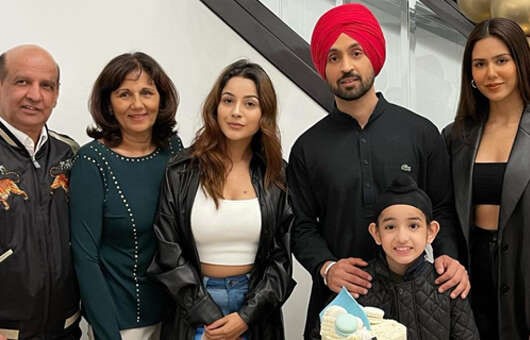 His new film "Jodi" will be releasing on 24 June 2021 it will be a comedy-romantic film and the director of this film is Ameerdip Singh also starring Nimrat khaira and Drishti Grewal in this movie.
Another project of Diljit Dosanjh is his film "Honsla Rakh" which will release on 15 October 2021 and the shooting of this movie has done in Canada. This film is a romantic comedy again and directed by Amarjit Singh saron. Along with Diljit Dosanjh, other stars will be Shehnaz Gill and Sonam Bajwa they both are popular actresses.
Fashionista Diljit Dosanjh: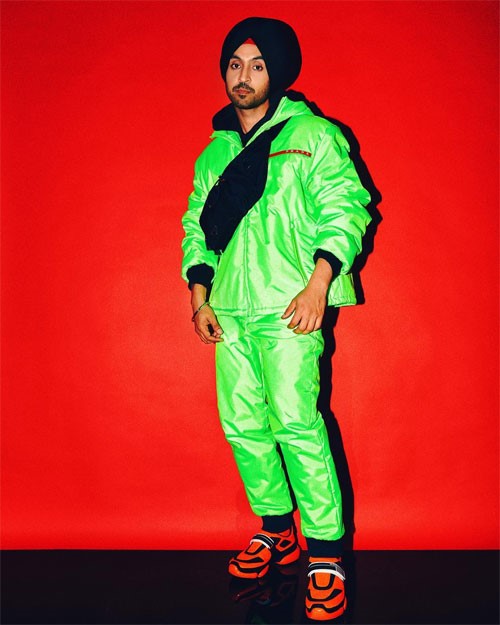 Although he is a singer and actor he is also known for his fashion and his love for his friends he keeps experimenting with his style and without a doubt he pulls off any style in an amazing way.
He has also been on the cover of so many famous magazines like Vogue and fit look magazine.
Awards won by Diljit Dosanjh: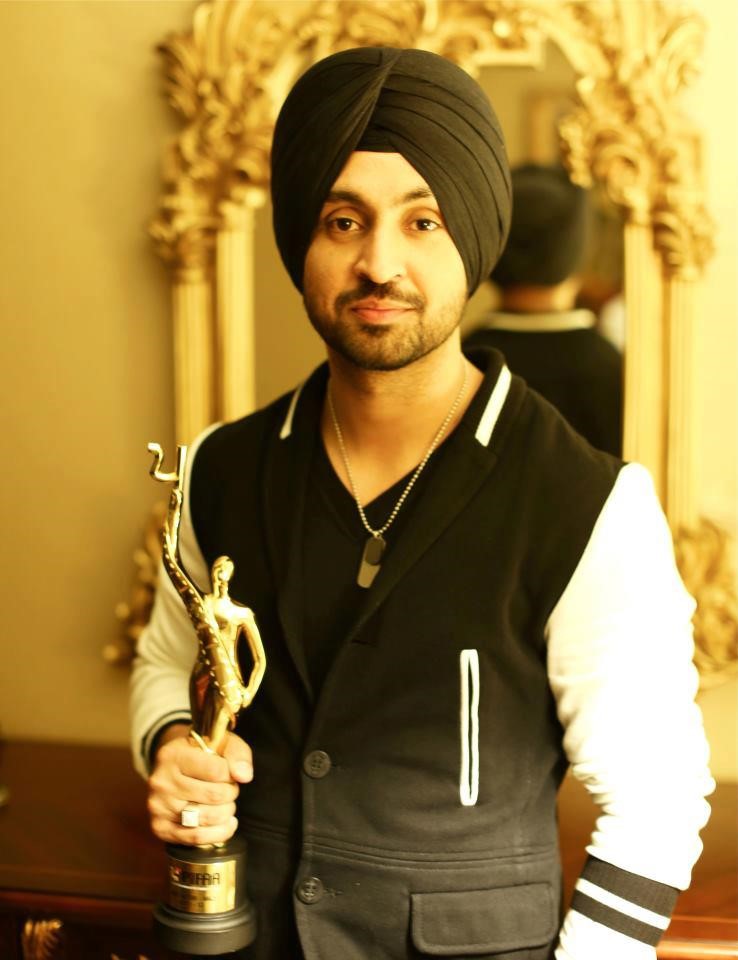 His first award he got was in the Best Actor category for his film Jihne Mera Dil Luteya (2011) PTC. Then he won Best Actor award again and again for many years 2012, 2013, 2014, 2015, 2019, 2020. This shows how hardworking and loved he is.
In 2017 he won Best Debut Actor Filmfare Award for his film Udta Punjab which was released in 2016.
And also he won Colors Golden Petal Award as "Style Icon Of The Year".
Then in 2018 he got Filmfare Glamour And Style Award as Most Stylish Musician-Actor.
In 2020 he got an award as "Best supporting actor" for Good Newwz.
Conclusion:
Diljit Dosanjh has become a brand now and is loved globally. His fans are waiting for the release of his upcoming projects.
Navigate to this page for more details about this new blog.
Please follow and like us: