10 Comedians of Punjabi movies
The Punjabi cinema industry, often known as "Pollywood," has witnessed a significant transformation in recent years. This achievement has been made possible because to the contributions of various Punjabi artists in this field. The public responds favorably to films in the comedy genre among the numerous genres of filmmaking in Punjabi cinema. The dedicated labour of Punjabi comedians is the reason for the popularity of the humour. They've made a name for themselves in Pollywood thanks to their amusing and witty facial expressions and organic yet hilarious dialogue delivery.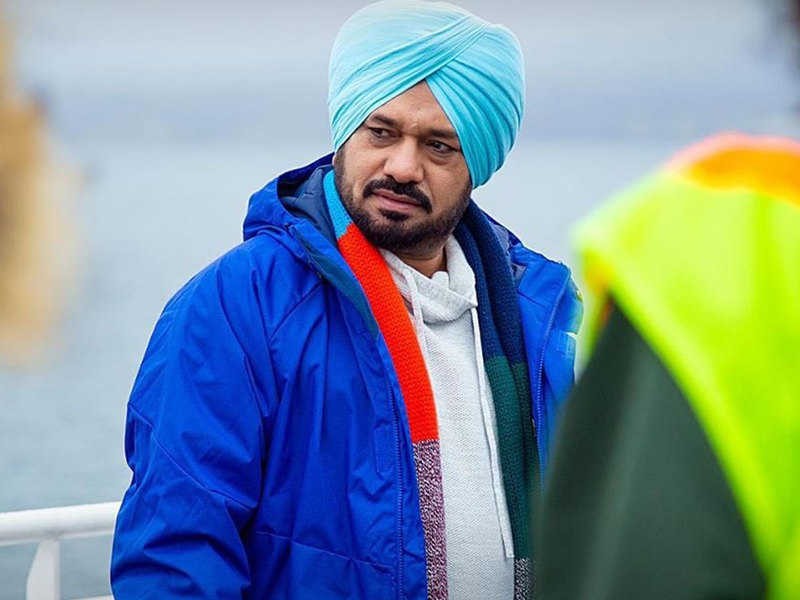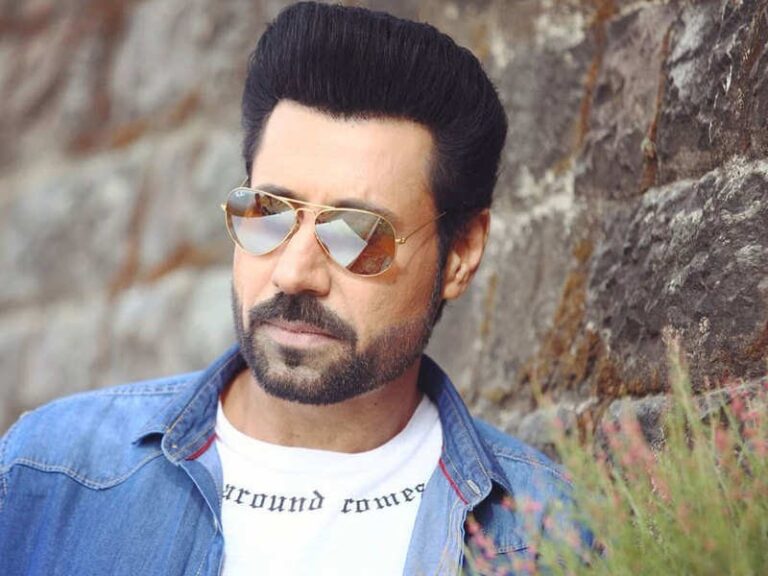 Binno Dhillon's career began with the Punjabi serial "Parchhawain," and he has since participated in a number of television productions. Not only that, but his contributions to telefilms such as Khara Dudh and Khich Ghuggi Khich were praised by the audience. He is well-known for his amusing hand gesture, which he employed in a number of films.
Binnu Dhillon belongs to Sangrur, Punjab in India on August 29, 1975, and is most known for his work as a television actor. In 2012, he starred in the television series Carry On Jatta, and in 2014, he starred in the film Oh My Pyo.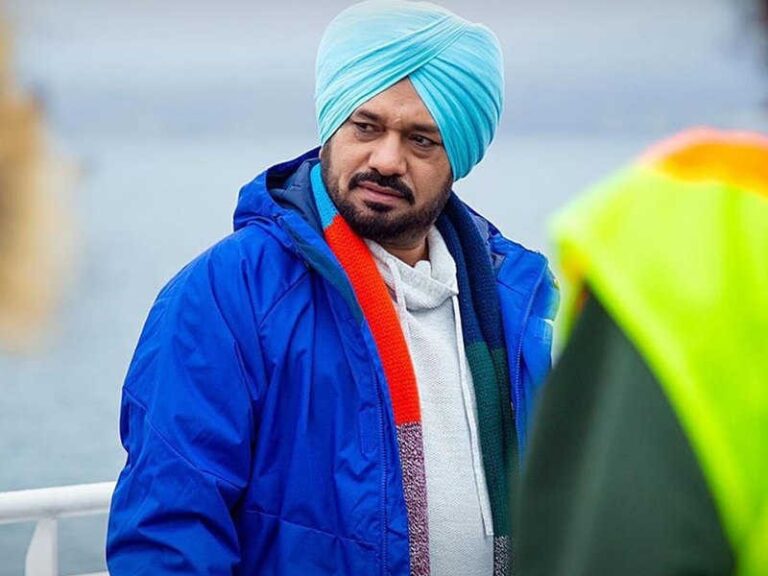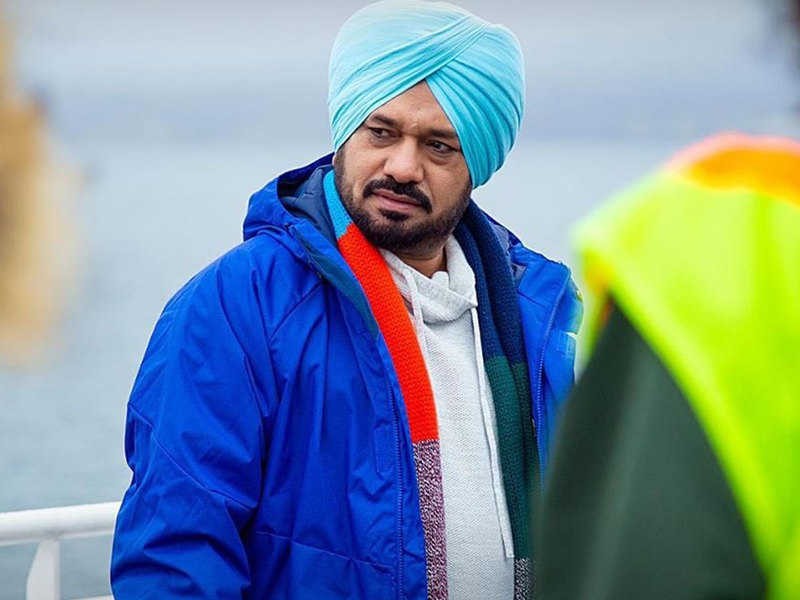 Gurpreet Ghuggi was born on July 19, 1971, in New Delhi, India. He has 49 years on this planet (in 2021). Gurpreet Singh Waraich is his real name, and Gurpreet is his nickname. He was born in the Indian city of Gurdaspur. Gurdaspur, India, is his hometown.
Gurpreet Ghuggi is a well-known Indian actor, politician, and comedian. He is most well-known for his roles in Hindi and Punjabi films. Gurpreet began his acting career in theatre in the early 1990s, and after that he had recurring roles in TV shows such as Ronak Mela and a soap opera called Parchhaven.
Gurpreet Ghuggi achieved international acclaim for his humorous main parts in the videos Ghuggi Shoo Mantar and Ghuggi Junction, before breaking into the film industry in the film Asa Nu Maan Watna Da. He also starred in the film Carry On Jatta and received critical acclaim for his evocative main performance in the film Ardaas.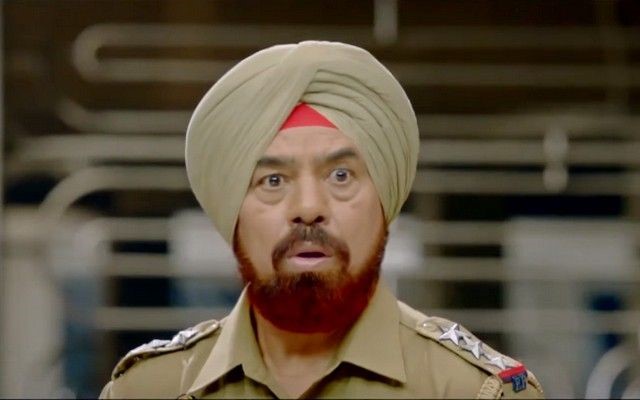 In the Punjabi comedy genre, BN Sharma is a well-known name. BN Sharma, an actor and comedian by trade, was born on August 23 in Delhi, India. His marriage was successful, and he now has a son and a daughter. B N Sharma's Wikipedia article contains very little information on his family. In 1985, he made his television debut in the series "Jeb Katre." After that, BN Sharma's debut film, "Visakhi," was released two years later.
His speech style and facial gestures alone explain why he has such a high comedic factor. He has worked on a number of Punjabi films. Jatt & Juliet, Carry On Jatta, and Jihne Mera Dil Lutteya are a few among them. His role as "Shampy da daddy" in "Jatt & Juliet 2" drew a lot of attention from moviegoers.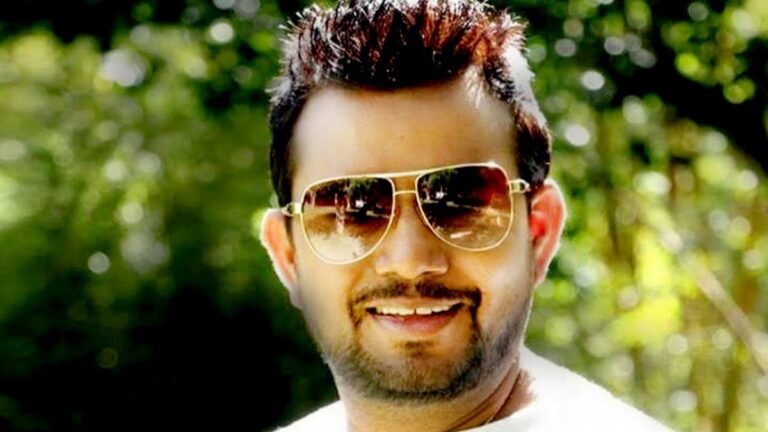 Karamjit Anmol is a Punjabi actor, comedian, and singer who is known for his work in the Punjabi film and music industries. He was born on the 2nd of January 1972 in Village Gandhuan, Sangrur, Punjab. He stands about 5′ 4" tall. He received his education at SEABA International Public School in Lehragaga and graduated from SUS College in Sunam.
Karamjit Anmol began his career as a vocalist before transitioning to acting. In 2010, he made his acting debut in the film "Chak Jawana." In an interview, he talked about the battle he had to overcome in order to become an actor.
With his funny dialogue delivery style and hilarious reactions in the films, Anmol has wowed everyone. His role in the film "Nikka Zaildar" was well praised by the audience.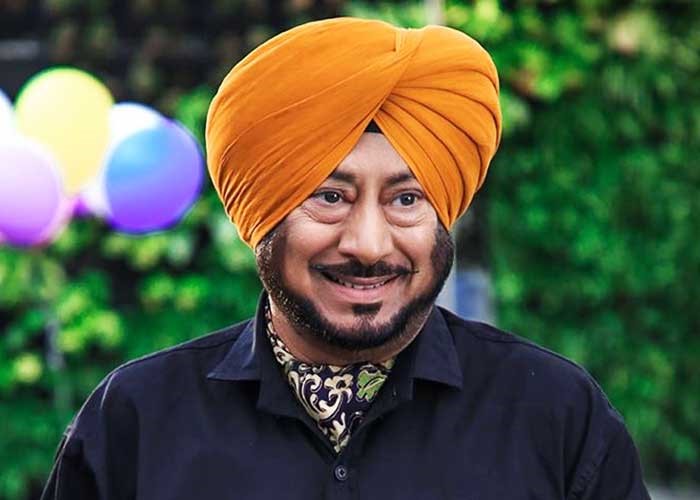 With his comedy and acting skills, Jaswinder Bhalla is ruling over the hearts of Indian fans. He is one of the few Punjabi performers who has dedicated his life to making the Punjabi film industry one of the world's best. Despite coming from a family of educators, he chose acting as a career. He earned a Ph.D. and worked as a professor before entering the performing industry.
Previously, he was a part of the Chhankata audio-video skit, which was quite popular. He has appeared in numerous Punjabi films and has established himself as one of the most well-known Punjabi comedians. His performance in the film "Carry On Jatta" as "Advocate Dhillon" was well received by the crowd. Jatt & Juliet, Carry on Jatta, and Daddy Cool Munde Fool are just a few of his well-known Punjabi films.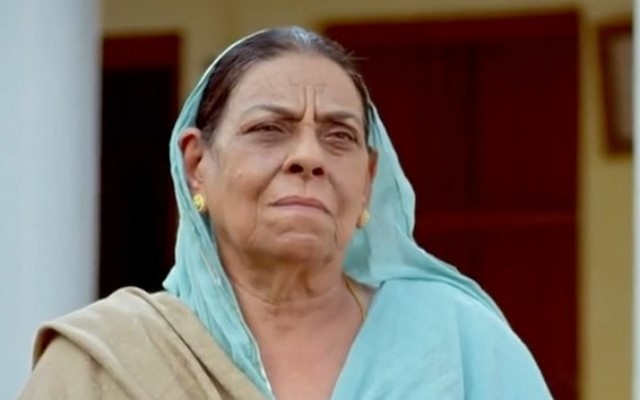 Nirmal Rishi is a versatile Punjabi film and television actress. She was born in Khiva Kalan (Mansa district), Punjab, on August 28, 1943, at the age of 75. She is most known for her performance as Gulabo Massi in the Punjabi film Long Da Lishkara, released in 1983.
She had a strong desire to be a part of the theatre since she was a child. She aspired to be a physical education teacher and was accepted into Government College Patiala's Physical Education programme. Nirmal then pursued a degree in Acting and Drama Training.
Nirmal's first film, "Long Da Lishkara," was released in 1983. In 2016, she starred alongside Ammy Virk and Sonam Bajwa in the Punjabi love film 'Nikka Zaildar,' in which she received critical acclaim. The actress then starred alongside Aamir Khan in the hit Bollywood biographical sports drama film 'Dangal,' which garnered her worldwide acclaim for her performance.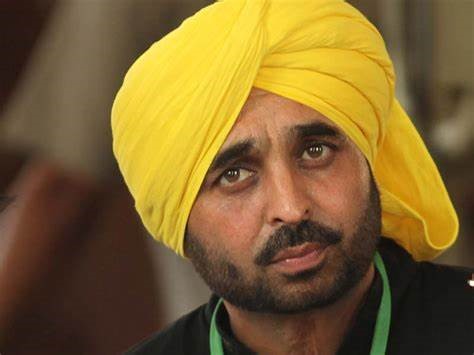 Bhagwant Mann is a well-known Punjabi comedian in the Punjabi film industry. Bhagwant Mann Full Speed, Jugnu Kehnda Hai, and Jugnu Mast Mast are some of his well-known comic shows. Mann is the only Punjabi comedian who has been delighting audiences since he was a child.
He used to do comedy sketches in Punjabi on politics and other social issues. Not only that, but his work in the Punjabi film business has elevated it to new heights. Bhagwant Mann Non-Stop, Police in Pollywood, Hero Hitler in Love, and Ekam – Son of Soil are among of his most well-known works.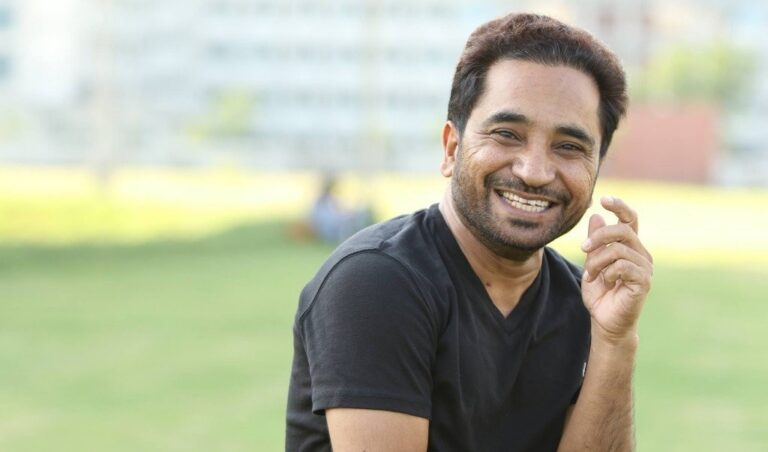 Rana Ranbir rose to prominence after appearing in the film Jatt & Juliet as "Shampy." His comedic figure and fashion sense in the film earned him a household name in Punjabi cinema. During his struggle days, he learnt acting from theatrical cinema and worked in a number of plays. In today's world, Rana has reached unprecedented heights.
Rana Ranbir is a Punjabi actor and screenwriter who works in Bollywood. Mera Pind: My Home (2008), Jatt and Juliet (2012), Goreyan Nu Daffa Karo (2014), Oh Yaara Ainvayi Ainvayi Lut Gaya (2015), Jugaadi Dot Com (2015), Ardaas (2016), and Ambarsariya (2016) are some of his most well-known films (2016). Manje Biste, Rana's 2017 release, is a romantic comedy.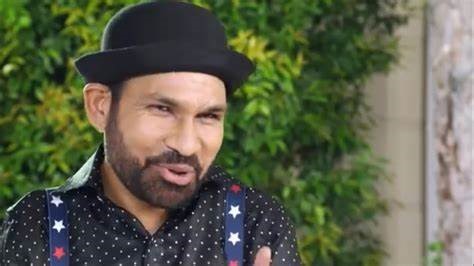 Harbilas Sangha is Harby sangha's real name. He's a well-known actor, comedian, and singer. He was born in the Nakodar village of Sanghe Jagir. DAV College in Nakodar was where he finished his studies.
Since he was a child, Harby Sangha has been interested in performing and comedy. He used to act in a lot of comedy plays in high school and college, and he won a lot of awards at his college's youth fests. Harby began his career as a stand-up comedian. He worked as a Compounder before becoming a comedian. In the Punjabi TV and film industry, Harby was launched by renowned Punjabi actor Gurpreet Ghuggi.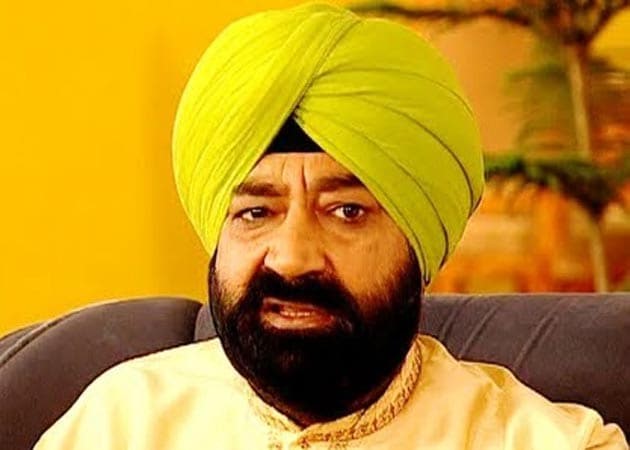 Jaspal Singh Bhatti was a well-known Indian satirist, actor, and comedian. He was well known as a renowned television personality for his sarcastic take on everyday situations. He is well known for his Doordarshan television series "Flop Show" and miniseries "Ulta Pulta," which aired in the late 1980s and early 1990s. Jaspal Bhatti was born in Amritsar on March 3, 1955.
Jaspal Bhatti died in an automobile accident on October 25, 2012. Jaspal Bhatti was rushed to a private hospital in Jalandhar, where doctors proclaimed him dead upon his arrival. Jaspal Bhatti will be remembered for his simple sense of humour, which not only made us laugh but also highlighted corruption and the ones who profit from it, exposing the ugly realities of our society.
Navigate to this 
page
for more details about this new blog.
Please follow & Share us 🙂
Please follow and like us: