Bengaluru
Bengaluru (or Bangalore), often considered India's Silicon Valley, is a paradise for digital nomads. Bengaluru, which is vast and heavily urbanized, offers contemporary infrastructure as well as a fast and dependable internet connection. There are numerous co-working spaces, nomad-friendly cafés, and even expert aid if needed. Whitefield is the city's principal tech area, where many digital nomads and ex-pats live, work, and socialize. Koramangala and Indiranagar are popular commercials, shopping, residential, and nightlife districts. Bengaluru is rich in historical and cultural attractions, as well as beautiful architecture, nature parks, museums, and a fantastic food scene. One of the biggest attractions for travelers is the Tudor-style Bangalore Palace.
Hyderabad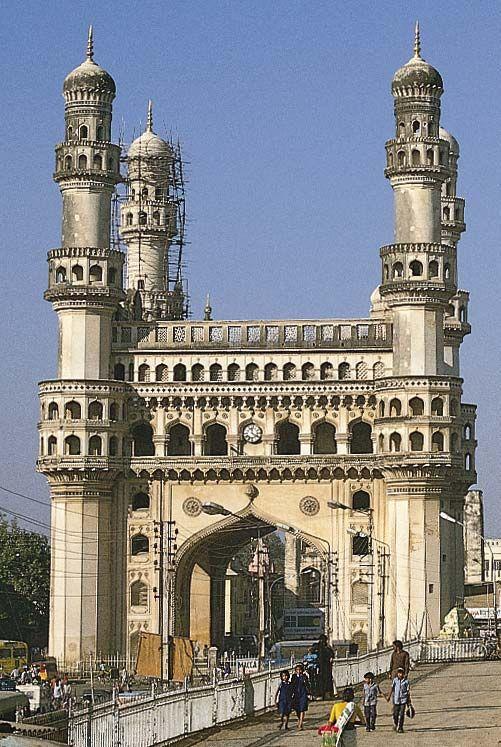 Hyderabad is the capital and most populous city of Telangana. Thousands of tech companies, including industry titans Apple, Amazon, Facebook, Google, and Microsoft, call this booming IT hub home. It is also a center of trade, commerce, and manufacturing, with its main products being cigarettes, textiles, and pharmaceuticals. Hyderabad, as a high-tech metropolis, is one of the safest and friendliest cities in India for digital nomads. It is also one of the world's first cities to boast 1 Gbps internet speed. Its most appealing characteristic, though, is its low cost of living, which runs from $627 to $825 per month. Accommodations ($75 to $167 per month) and coworking space rent ($50 to $150 per month) will almost certainly increase.
Mumbai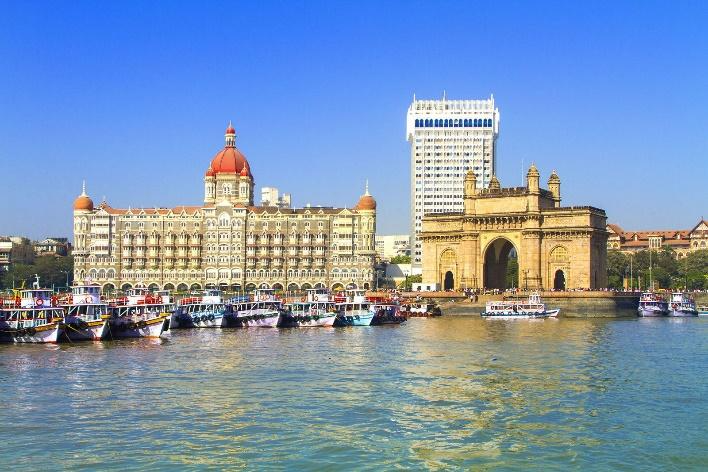 Mumbai, India's largest city and financial hub, is captivating, multicultural, and charmingly chaotic. It is known as the City of Dreams since it boasts the most millionaires and billionaires of any Indian city. However, it is best known as the beating heart of Bollywood, India's film industry. Mumbai may not be as technologically advanced as Bangalore or Hyderabad, but it is one of the world's fastest-growing start-up cities. It is one of the greatest places in India for digital nomads looking for dynamic nightlife and active social life, with world-class restaurants, fashionable bars, and diverse entertainment. Mumbai is around 82 percent less expensive than New York and 72 percent less expensive than London. The average monthly cost of living in Mumbai is roughly $1734.
Delhi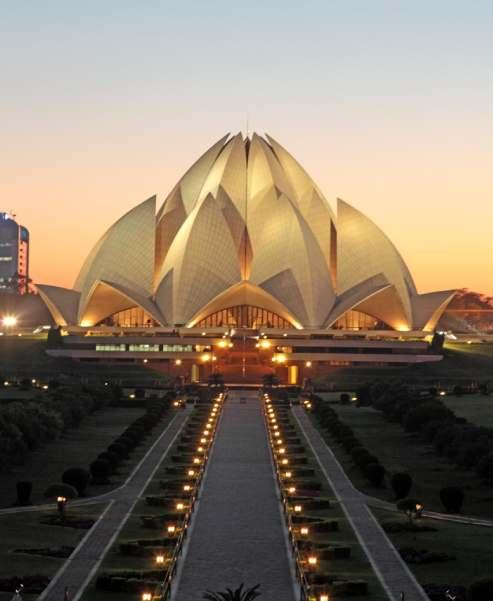 The Indian capital is an ideal blend of old and new. Fancy restaurants, upscale shopping malls, and cutting-edge technology parks coexist with traditional bazaars, ancient forts, breathtaking temples, and historical landmarks. As India's main transportation, commercial, cultural, and political center, Delhi is by far the busiest city in the country. If you want to experience diversity and aren't bothered by the congestion, noise, and traffic of a huge metropolis, Delhi is the ideal starting point.
Surprisingly, with an average cost of living of $946, Delhi is less expensive than Mumbai. Expect to pay roughly $214 per month for a one-bedroom studio apartment and $88 per month for coworking space. A lunch at a medium-priced restaurant costs $2.51, whereas a meal at a low-priced restaurant costs $0.84.
Goa
Views of the ocean from your office desk? You can enjoy the sun, sand, and sea without missing work. Goa is famed for its beautiful weather, delicious food, and long coastline peppered with beach coves. There's likely to be booze and boisterous fun where there are beautiful beaches, which is how Goa became India's party capital.
North Goa is ideal for digital nomads who wish to mix business with a bit (or a lot) of partying. It's also an excellent base for adventurers looking for adrenaline-pumping watersports in their spare time. If you prefer peace, come to South Goa, which has isolated beaches, picturesque drives, and pristine natural beauty.
Pune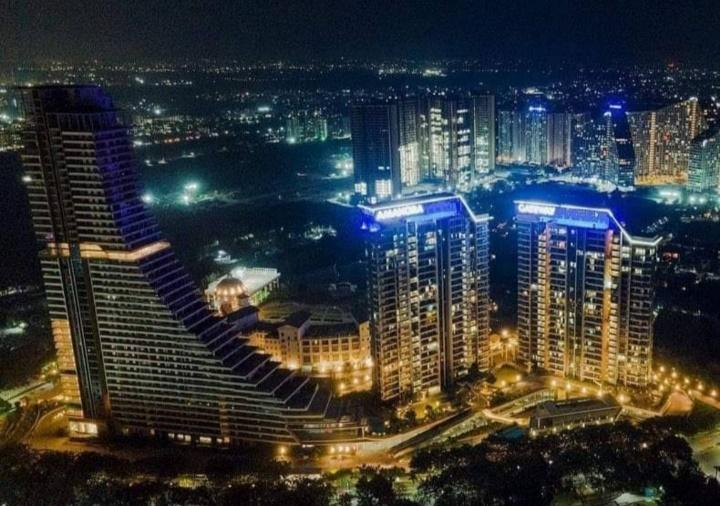 Pune, around 91 miles from Mumbai and less than a four-hour journey away is a smaller, quieter, yet culturally and historically rich city. It was the residence of the Peshwas, the old Maratha Empire's prime ministers, from 1674 to 1818. Pune has evolved into an important industrial and financial centre, centred on automobile production and software development. However, because of its numerous colleges and universities, it has earned the moniker "Oxford and Cambridge of India."Pune, like the rest of India, has an extremely low cost of living. You may live a semi-luxurious existence in the city as a digital nomad for as little as $755 per month. The Internet connection is relatively fast, dependable, and inexpensive.
Nagpur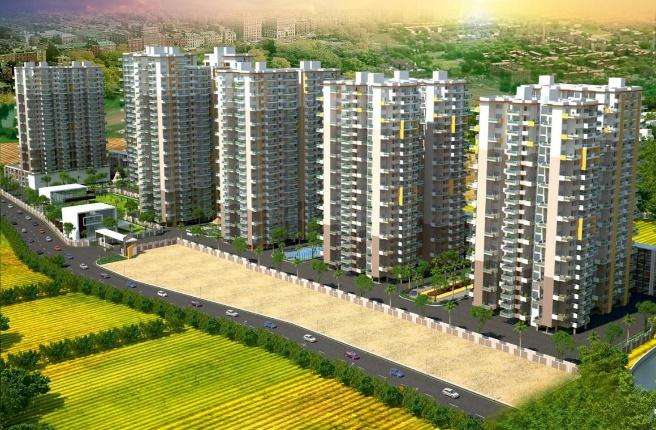 Nagpur, located along the Nag River, is commonly regarded as India's cleanest, second greenest, and most livable city. Aside from being an important commercial and political hub, it is known throughout the country as Orange City due to the variety of citrus fruits grown in the area. Traditional industries in Nagpur produce handicrafts, fine fabrics, paper, pottery, glass, and refrigerators. However, it has progressively expanded as a tech hub over the years, luring digital nomads from all over the world.
Hubli
When you think of the greatest places in India for digital nomads, the medieval city of Hubli may not be the first thing that comes to mind. However, this business and industrial center has a lot to offer, particularly if you seek a peaceful but modern landscape. Hubli is a comfortable place to reside for about $719 per month. The internet service is adequate and reasonably priced, and transportation is swift. One disadvantage is that there aren't many coworking space possibilities. Even yet, stylish cafés suitable for remote work can be found.
Mysore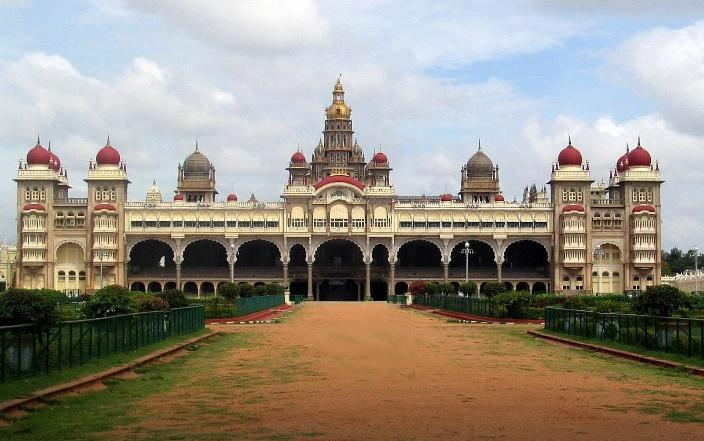 If you want to get away from the hustle and bustle of India's large cities, go to Mysore. This charming city is Karnataka's cultural capital, and properly so. Heritage sites include the grandiose Mysore Palace, the centuries-old Devaraja Market, and the picturesque Sri Chamundeshwari Temple atop the Chamundi Hills. Every October, the city hosts the Dasara Festival, which attracts thousands of local and foreign visitors. Mysore is not as flashy or as modern as Mumbai or Delhi, yet it is equally fascinating. Even better, it is more organized, environmentally friendly, and secure. It is also less expensive, with an average monthly cost of living of $815. Mysore, unlike other small cities, boasts good coworking spaces.
Agra
Agra is located in the northern state of Uttar Pradesh on the banks of the Yamuna River. It is primarily recognized as the location of the magnificent Taj Mahal, one of the world's most recognizable landmarks. However, this magnificent monument is only one of the city's many treasures. The magnificent Agra Fort, the ancient sandstone city of Fatehpur Sikri, the lush Mehtab Bagh, the elaborate Itimad-ud-Daulah's Tomb, and the colorful Kinari Bazaar are all must-sees.
Agra lacks the technological sophistication of Bangalore or Hyderabad. However, it is one of the best places in India for digital nomads interested in learning about the country's rich history and unique architecture. As expected, the cost of living is reasonable, ranging from $825 to $959 per month.
Please follow and like us: